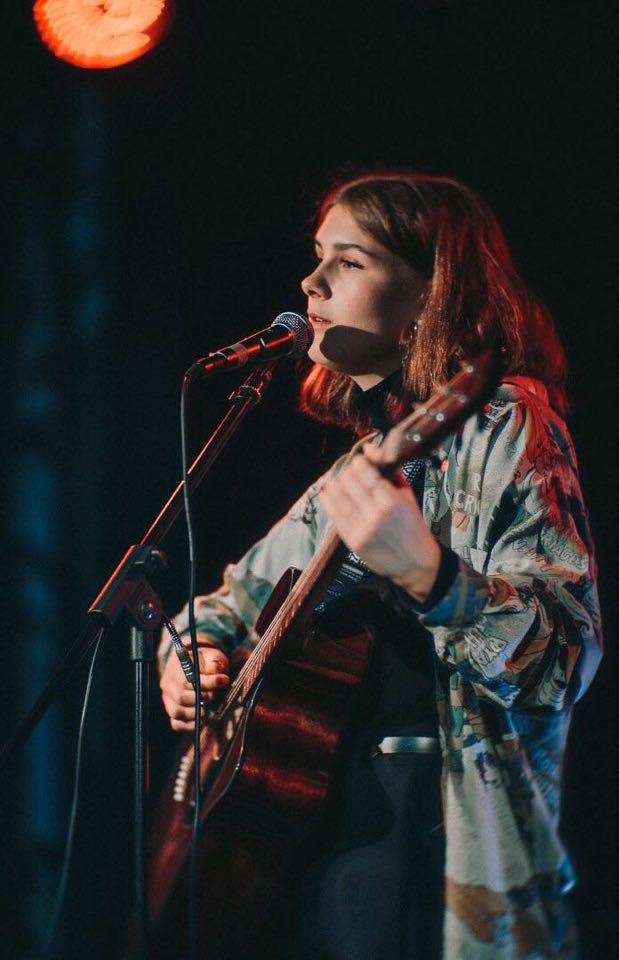 Vilma Snygg, VILMA, from Borås, currently in the finals for the competition "P4 Nästa" on Swedish radio, releases her debut EP "Andra Ställen", both digitally and on CD.
21 year old Vilma Snygg, grew up in Brämhult, Sweden, one of 5 finalists in "P4 Nästa", took the time after finishing gymnasium to focus on music, and now she releases her debut EP. An EP that she started to write some years ago when the longing to feel real love burned. 6 songs written as a diary through life spins between warm feelings and cold insights. According to Vilma herself "the songs are naked and omits nothing, I write for myself only and hopefully people can recognize themselves in the sincerity".
With a warm acoustic sound, the thoughts are brought to a new borderland between First Aid Kit and Melissa Horn, and it is produced, mixed and mastered by the eminent Andreas Holmstedt. "Andra Ställen" will be found on Spotify and all other streaming and download sites, as well as on a beautifully packaged CD.