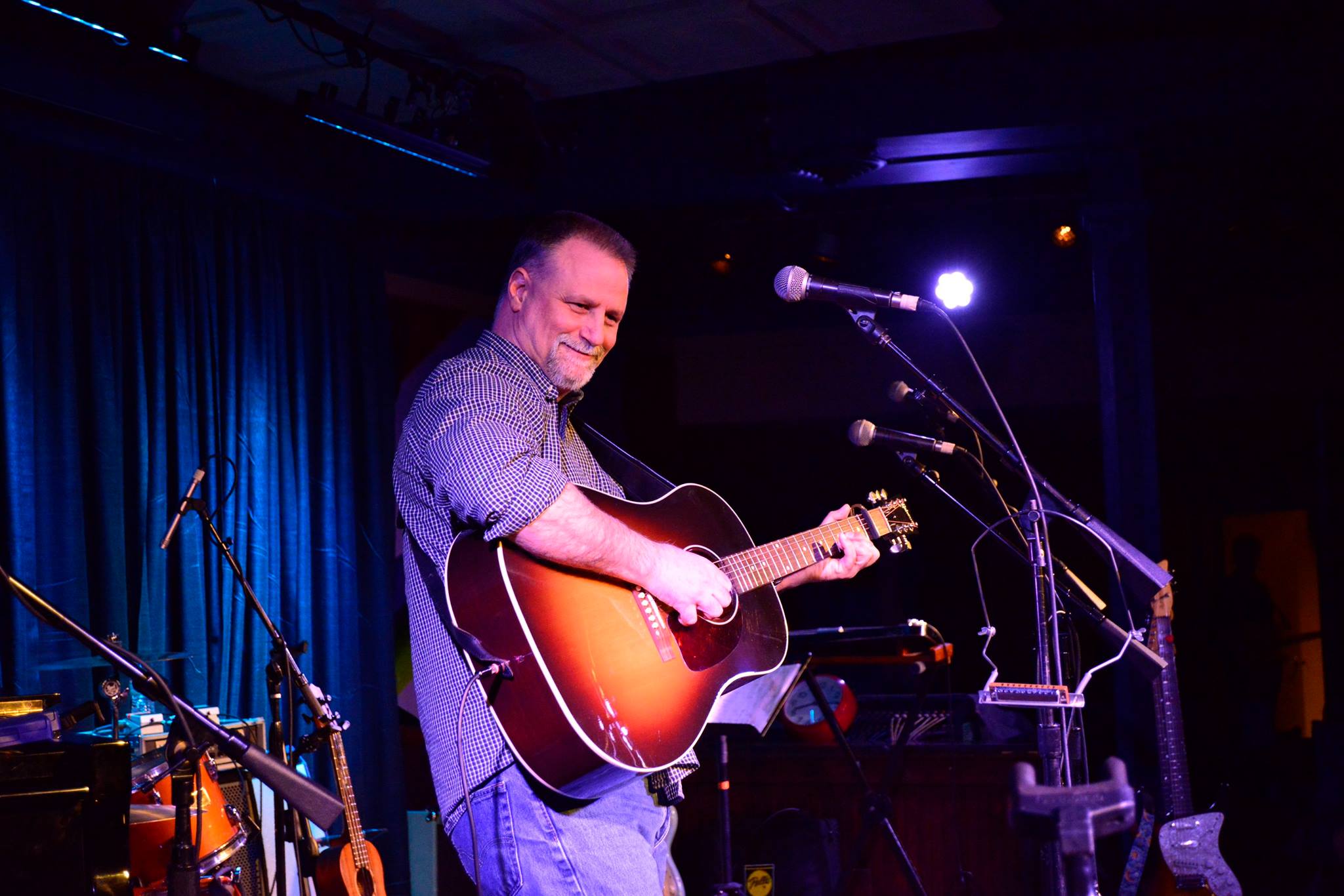 Singer, songwriter and guitarist Tony Denikos has been writing and performing for decades, initially cutting his teeth on artists like John Prine, Chris Smithers, Bruce Spingsteen and Richard Thompson, while developing a style that is honest and distinctive.
His lyrics are raw and unflinching while telling his version of the human experience. His gritty tenor, at times powerful and at times sweetly delicate, is underscored with solidly pocketed, foot stomping slide and finger style guitar work true to the americana tradition.
Tony Deniko's 5th release, "Gravity Wins", is being hailed as his best work to date. 45 years of writing, recording, performing and living are distilled in this seamless and evocative collection of pure americana.
"Gravity Wins" is another fine example of Tony's ability to tap into the human condition with his songwriting and his simple, honest delivery. A wide range of story lines and americana and folk stylings drives this album home.
The tunes cover themes of relationships destroyed and denied, the cruel reality of being a runaway slave from Maryland's eastern shore in the mid 1800's, light hearted admissions of a man and his foibles, and the comical conclusion of choosing a spouse in a shelter on a whim.
This album proves with every track that the power is in the story and the passion of the performance. Each song stands on its own.
Tony performs in a number of configurations; solo, in a trio called Half Step Down, and with his own band Tony Denikos & The Working Poor.