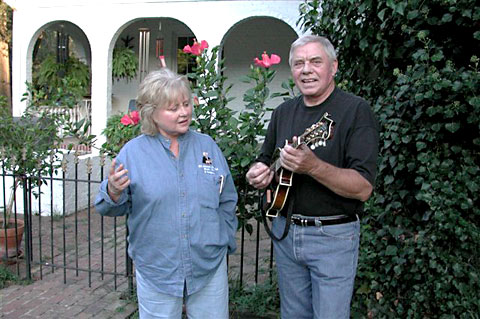 Tom T Hall, 'The Nashville Storyteller', is one of the finest songwriters in the storytelling style in Country Music that there has ever been.
Signed to Mercury Records in Nashville in 1967, Tom T Hall quickly started racking up the country hits – the first in 1968 with 'Ballad Of Forty Dollars'. Dozens of Top Ten hits followed. He has delivered 35 albums in his career with over 50 country charting singles.
Tom T effectively retired from recording music in the late 1990's but continued to be involved with various bluegrass projects and the bluegrass community, with his own label and a studio in his home.
A couple of Christmases ago Tom T's wife and song writing partner opened her present from Tom T – A mock-up CD entitled "Tom T Hall Sings Miss Dixie" and he announced his intention to record the album. He told her that she would produce it, pick out the musicians and the songs, and he'd sing it. The album was made and released in the USA on the couple's own label.
Available now for the first time in Europe, "A Gift From Tom T Hall" shows that Tom T's talent for telling a story is undiminished. This is a great album of songs played by the finest bluegrass musicians including Earl Scruggs and the late Jimmy Martin.
Tom T Hall is held in hugely high esteem by all in the country music, Americana and bluegrass fraternity. The recent HumpHead Records '50 Greatest Hits' garnered 5 stars reviews, and a brand new tribute album to his children's songs, featuring Buddy Miller, Duane Eddy, Patti Griffin, Jim Lauderdale and many others, has also rekindled even more interest in this truly great artist.