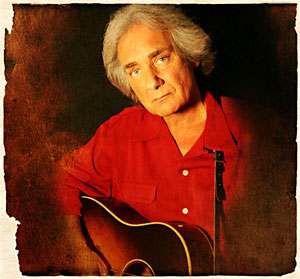 For Tom Kell it has always been about the songwriting. From his earliest days as a country-rock pioneer on club and concert stages in his native Seattle and throughout the West Coast, to singing duets with John David Souther, Timothy B Schmit and Valerie Carter, he has always been lead through his career by his songs. He writes with a unique sense of time and place, and sings with a voice so full of character and heart, that you feel as though you're standing next to him, seeing the same images, breathing the same moment.
As a resident of Los Angeles for the past 30 years, Tom's songwriting echoes the 'grit and feel' that is LA and captures it perfectly in his new project, "This Desert City".
Tom Kell's 5th solo album continues to deliver his unique, and yet familiar songwriting with the quality and craftsmanship that he's known for, this time taking it to a level of excellence that places his career in its finest hour. More than any, this is the album Tom has always wanted to make.