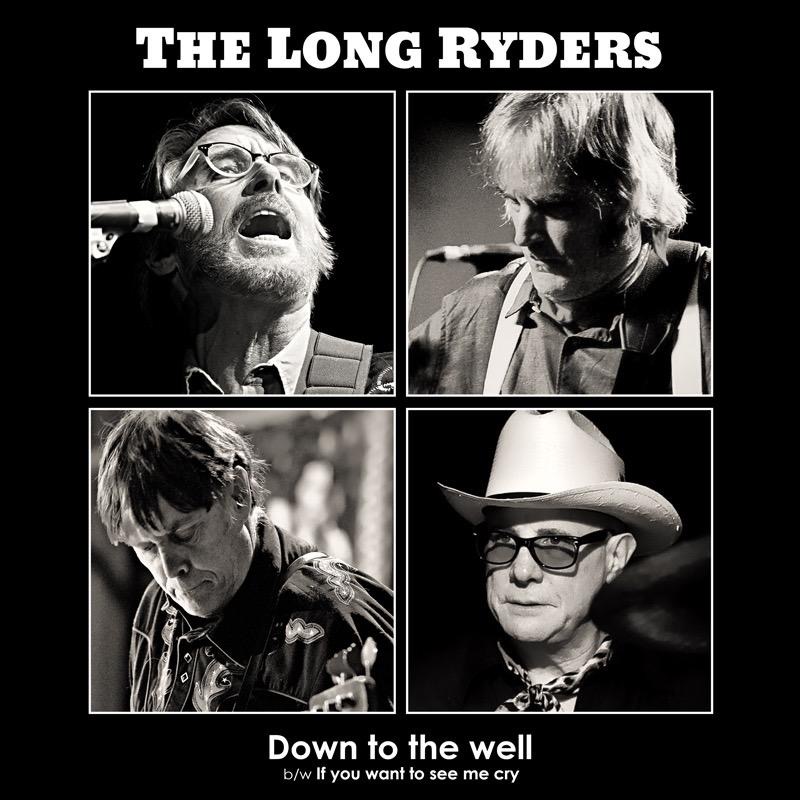 HEMIFRÅN UNFORTUNATELY DOESN'T WORK THE LONG RYDERS' EXPANDED EDITION OF "NATIVE SONS"
The wait is over. After the great comeback success of their 2018 album "Psychedelic Country Soul" and subsequent tours, there is finally, as promised, a new Long Ryders single. "Down To The Well" was cut in Richmond, Virginia, near guitarist Stephen McCarthy's bohemian love pad, with a few overdubs added down the phone line later on. Not even a global pandemic can stop the Long Ryders from rockin' in the free world.
"Down To The Well" is the a-side and a brand new unreleased track. "If You Want To See Me Cry" is the b-side and an acoustic version, not the version found on the last album "Psychedelic Country Soul" in 2018, but a different version with added mellotron, some touches to Sid Griffin's vocal, and a total remix which transforms it into an acoustic gem.

Friends and lovers, the Long Ryders hope you can find the time to check this new music out, as they want to come back to tour when this pandemic is over. You ain't seen nothin' yet! Released on Friday September 4th, 2020, these 2 tunes are also out on iTunes, Spotify, Tidal, Bandcamp, et al. Their pals at SiriusXM are already playing it on 3 channels.....