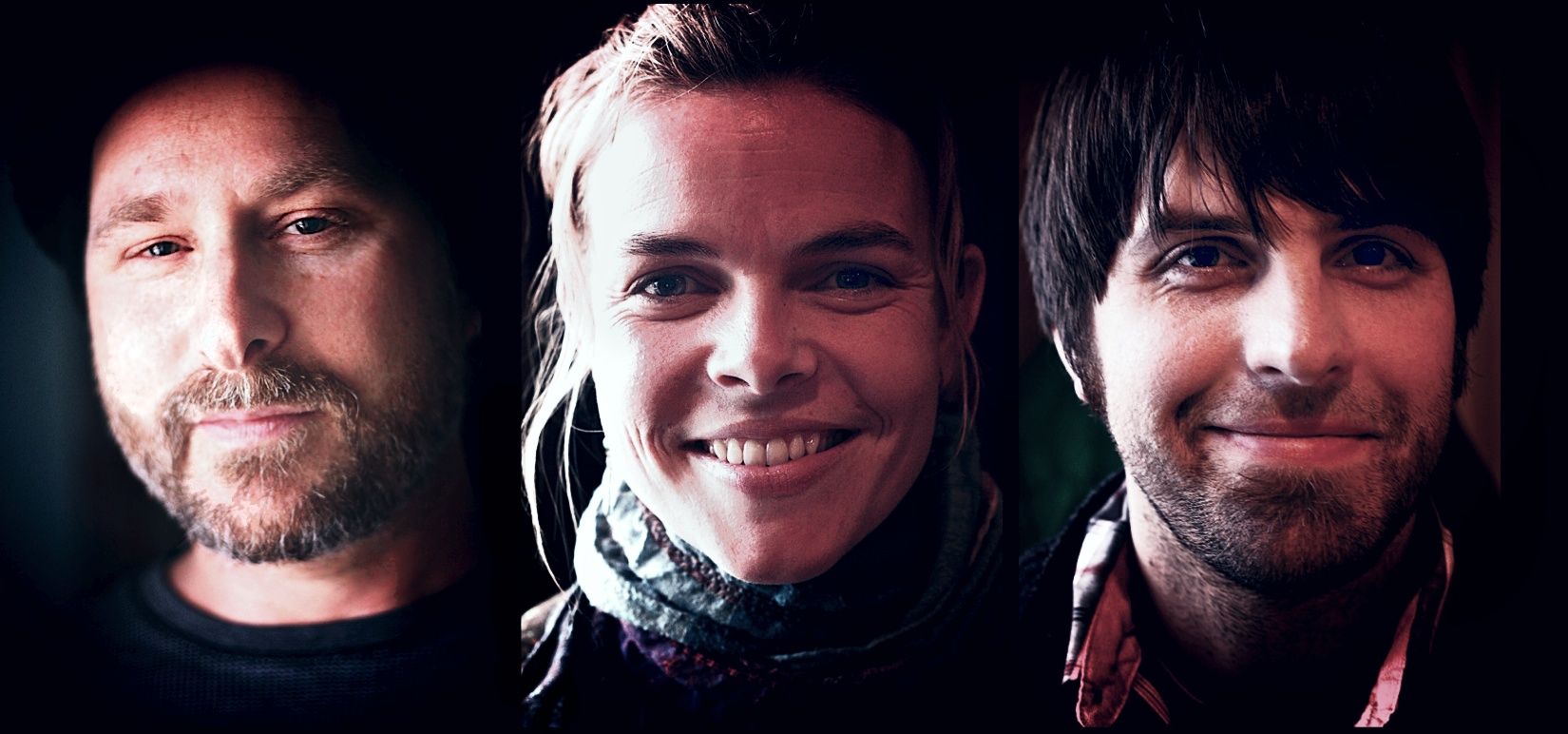 Fayssoux McLean is a different deal.
"She's one of my favorite singers", says Emmylou Harris, who enlisted Fayssoux to sing harmony and duet vocals on many classic sessions. Emmylou first met another frequent duo partner, Rodney Crowell, in Fayssoux's living room. "Charm, elegance, whippoorwills and magnolia dewdrops, these are the things that come to mind when I hear Fayssoux sing", says Crowell.
Fayssoux has spent much of her musical life making others sound better, aiding recordings that featured Harris, Linda Ronstadt (she calls Fayssoux's singing "immaculate"), Lowell George, Dolly Parton, Tom T. Hall, and other legendary figures.
But beginning with 2008's "Early", Fayssoux began forging her own path as a singer-songwriter of merit and consequence. Harris, Ricky Skaggs, David Ball, Lloyd Green and others contributed to "Early", and on September 9th, 2014, Fayssoux and Red Beet Records are releasing a sparkling follow-up called "I Can't Wait", with contributions from mandolin virtuoso Sierra Hull, guitar aces Brandon Turner and co-producer Thomm Jutz, multi-instrumentalist Justin Moses, masterful bass player Mark Fain, bluegrass thrush Donna Ulisse, percussionist Pat McInerney, and Grammy-nominated producer Peter Cooper. "I Can't Wait" finds Fayssoux singing her songs, along with handpicked gems from Kieran Kane, David Ball, Merle Haggard, RB Morris, Jim Lauderdale, and others.
"Fayssoux is unlike anyone, and she speaks to everyone", says Cooper. "She's a profound pleasure, pleasurably profound".
www.fayssouxmusic.net
www.redbeetrecords.com
The Feralings
Lush modern folk americana stories of imperfection and magic, wrapped in banjo, mandolin, acoustic guitar, upright bass, the occasional fiddle or piano, and lots of harmonies.
Ralph Waldo Emerson. Diesel. Morning glories. AM radio. These all influence Iowa acoustic roots trio The Feralings, as do the gently sloping landscapes of the Iowa countryside and the sound of tornado sirens squealing and the rumble of trucks on I-80.
Their songwriting reflects friendship, imperfection, magic, and a big love for storytelling, as well as the folk, bluegrass, jazz, alt country, americana, gospel, and roots that form each member's musical DNA.
Their long awaited debut EP, is titled simply "The Feralings". It was recorded over the course of several years, as the band navigated parenthood, life changes, and personal struggles, and it showcases the power and intimacy of the band's enthralling live performances.