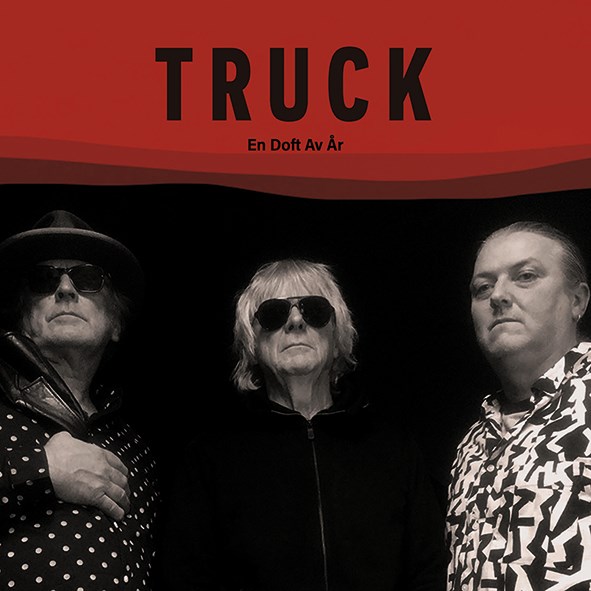 TRUCK är en svensk trio med tydliga rötter i sent 60-tal och tidigt 70-tal, och musiken är en tung rock- och blues-baserad kompott som stundtals även kan dofta progg. Repertoaren består huvudsakligen av egna alster som live gärna framförs på hög volym med en våldsam elektrisk frenesi.
"En Doft Av År" släpps den 28:e augusti, 2020, av Paraply Records & Tapes, med distribution av Border Music.
TRUCK is a Swedish powertrio with clear roots in late 60's and early 70's, and the music is a heavy rock and blues based stew that sometimes also smells of prog. The repertoire consists mainly of their own material that are performed live at high volume with a violent electric frenzy.
New album, "En Doft Av År", out on Paraply Records & Tapes, with distribution by Border Music, August 28th, 2020.