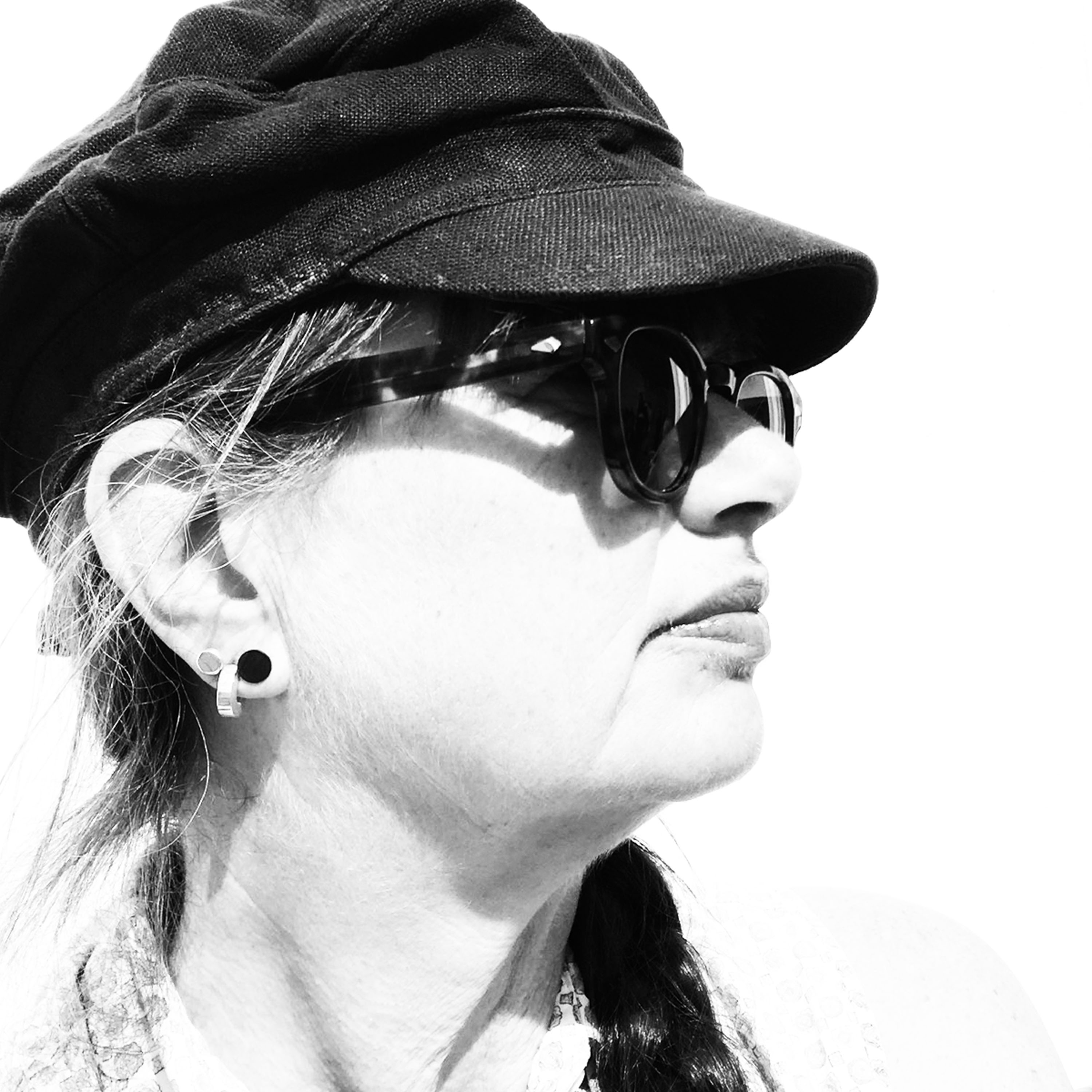 In years to come, the social impact of the world's 1st contemporary pandemic will be studied with the
retrospective knowledge that only distance provides. Yet for those of us here and now who have lived through it, the effects are at once all too real, and yet still unknown. One such impression is that of an overtly profound lack of human interaction; the requirement to self isolate or socially distance placed a metaphorical barrier between people in a way that no amount of video conferencing could overcome. A new norm emerged in which our previous freedoms of social interaction became replaced with, often times, nothing. A yearning for connection, for community, for togetherness has been the inevitable result for so many.
It is of little surprise then that the creatives in our midst have been able to at once recognise this yearning, and also to harness its impact into an artistic outpouring. "Brave", the forthcoming album from Swedish songstress Su Andersson, is a musical epitome of this very phenomenon. It is connective both in its lyrical storytelling, the impressions Su has herself collated over the years, and literally in terms of the vocal collaborations that form the bulk of the album's make up.
Says Su, "These last months have provided so much time for reflection, on people, on stories or events that have made an impression. Yet it was impossible to escape the desire to want to interact with other people, no matter how insular a world we might have found ourselves in. Music itself is so collaborative in nature, that it seemed entirely natural to me to want to extend that notion as far as possible, and to make an album that proactively sought artistic collaboration with open arms, and warmth of spirit".
It is a substantial departure, of both process and musical style, from her previous work. Andersson's debut album "Train Stories", and the evocative narrative that was so intertwined with its creation, made for compelling listening, touching both media and new fans alike, as her distinctively quirky brand of americana spread its wings for the 1st time. Su took us along a journey and let us meet a broad amount of people and landscape appeared on her trip, with the view of a lonely traveller and passed on her feelings to all her listeners. "Brave" replaces the mirror with a window, as Su seeks to both welcome and interact with the world around her, and the opportunities it provides.
As Su herself explains, "I had an album's worth of material, and yearned for the sense of togetherness that the recording process inevitably brings. To extend that need for collaboration beyond the confines of the studio and out into the wider world, to artists with whom I've previously connected or just hugely admired, seemed like an entirely natural and right thing to do".
The result is both a bolder and more varied offering than her debut. Andersson's increased songwriting confidence is evidenced on cuts such as "Echoes" and "Limits", where she allows a pop sensibility to dance happily with her americana influences, whilst "Scissors" and "Southern Belle" embrace her taste for themes both quirky and playful alike.
The album features a broad range of duets, including the likes of Canadian folk noirist Wendy McNeill (she of the deep twisted tales), US soulstress Naiika Sings, whose subway video went viral and spawned millions of hits, and West Australian singer songwriter Ryan Edmond, who has already garnered the support of the likes of Clash Magazine in the UK, Triple J in Australia and Deutschlandfunk Kultur in Germany. The meeting of collaborative minds then is both local and global in equal measure.
"I found that other artists I reached out to where as keen to connect as I was. Its amazing really", Su observes, "There are people around the corner if you're willing to go there, and are brave enough to make that step, and say hello". As a musical celebration of humanity's capacity and need for connection, for community, for togetherness, "Brave" does precisely that, whilst celebrating a whole lot more.
"Brave" is released July 22nd, 2022, on Roots & Ramblers Records.
BREAKING NEWS :
Su Andersson releases new single, "Be By My Own", December 1st, 2023.
"I wanted to express a feeling of joy, the one when you have experienced and shared something intimate and close and warm and you want to keep that feeling but you still want to be completely by your own." ~ Su Andersson
Music and lyrics by Su Andersson
Recorded by Nicholas Sosin at Lagerhuset, Gothenburg, July 2021
Mixed by Frida Claeson Johansson at Hansa Studios, Berlin, April 2022
Artwork by Su Andersson
Photo by Magnus Persson
Vocal and acoustic guitar by Su Andersson
Label : Firma Su Records