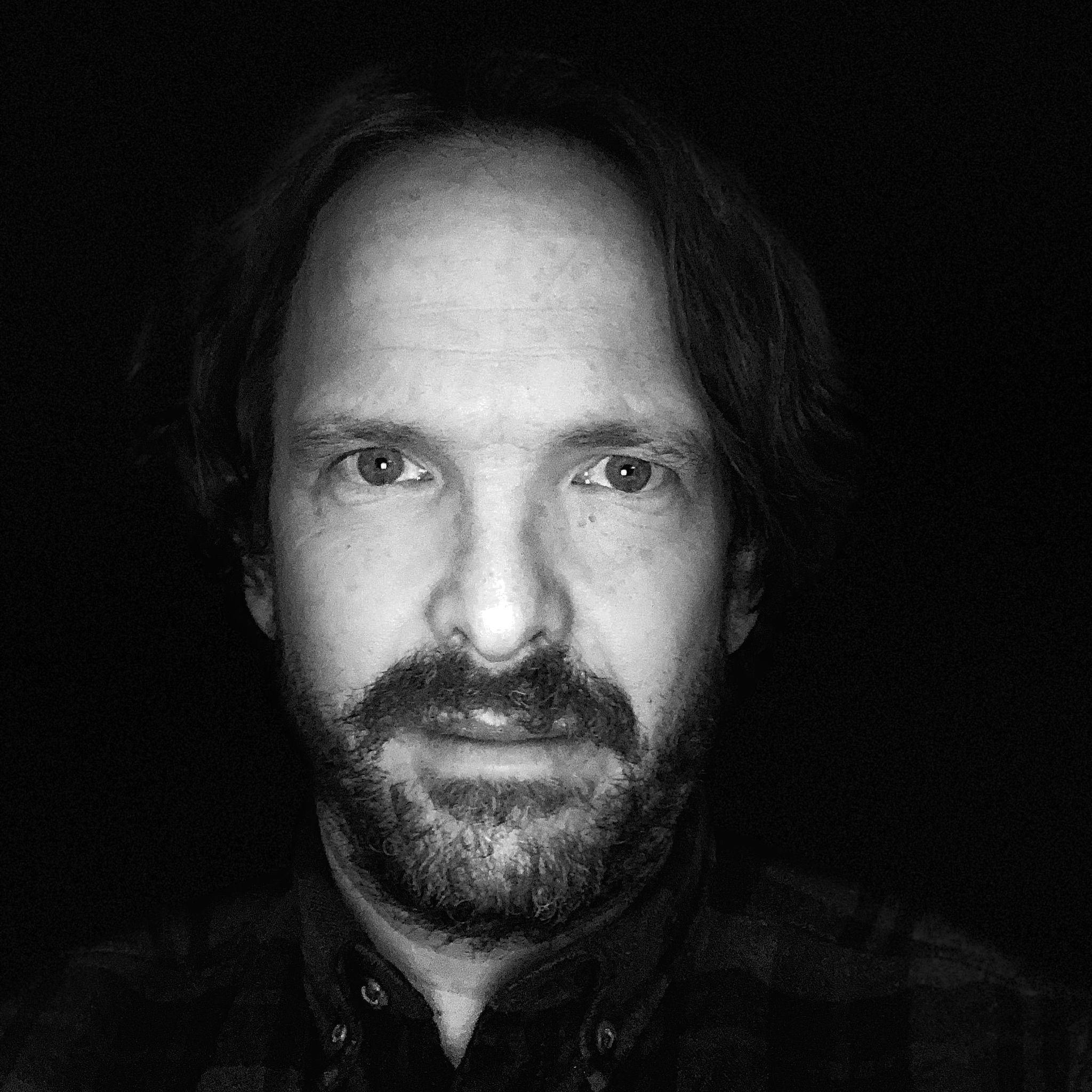 "Robby is a very rare talent. Music from the heart that rings true on every level." ~ Kip Winger
Singing songs of his own making, and accompanying them with instruments such as the West African kora, guitar, drums, and percussion, Robby Rothschild draws from the dual wells of tradition and personal expression. Known for his work with his brother, Char, in the duo Round Mountain, as well as his recent international tours as percussionist for Kip Winger and Ottmar Liebert, Robby's solo work represents a furthering of his search into musical wilderness, and a deepening of rawness and vulnerability such as true wilderness and a path of loss brings to all of us.
Music has called him in many directions, including Mali, West Africa, whose music infused and possessed him, and to conservatory, where he achieved a master's in composition. His pursuit of the sound emerging in his ears continues to guide him today.