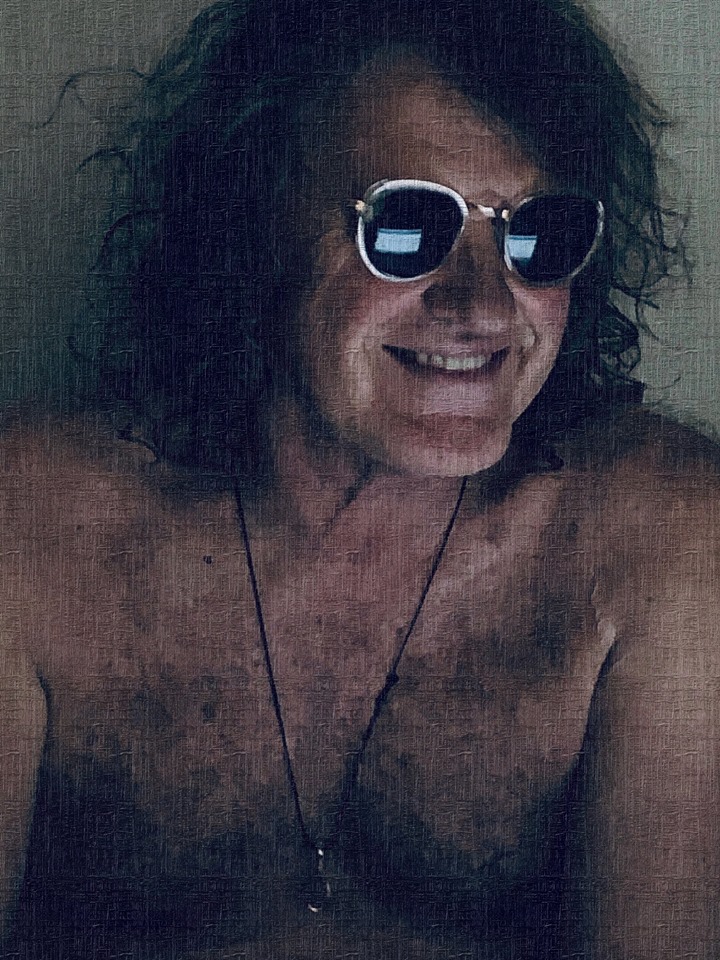 Texas roots and americana singer songwriter Ranzel X Kendrick closed out his 2021 music releases with an EP of love songs aptly titled: "Foreglow", featuring the wonderful harmony driven "Cross My Heart" single to excellent revierws.
Now, Kendrick vamps back to the ever free Alias Wayne side of life for his spring break 2022 "Band Of Randys" by Alias Wayne. Featuring 2 jam songs and a fun single in the 3:33 "Chaperon". A song Kendrick recorded with new friends in Costa Rica, where he and his love Mia moved to 3 years ago to make their new home.
From the outset the artist's Alias Wayne discography has offered one pleasant surprise after another, as Kendrick continued his willingness to go lighthearted in songs that have an intrinsic smile and easy sense of humor in them. He credits it tall of seeing multi Grammy winning, country and western legend, and his uncle, Roger Miller enjoy success with humor in his unique not so Nashville songwriting.
The longer jam songs on "Band Of Randys" have an interesting history. "Warm Up" being the spontaneous recording of musicians from Texas and Colorado getting together to do a private gig in the mountains. "A Little Better" being the last song of the live gig, when Ranzel put on the nametag Randy. In memory of his late cousin that he grew up with like a brother. The nametag passed around at the gig untill every bandmate had been Randy more than once, and people were calling the whole band Randy.
Kendrick's new driving intense Alias Wayne single, "Mystery Babylon", is in the works right now and scheduled for a mid summer 2022 release. Before native Texan Ranzel X Kendrick returns with some fresh new Texas roots songs later this year.