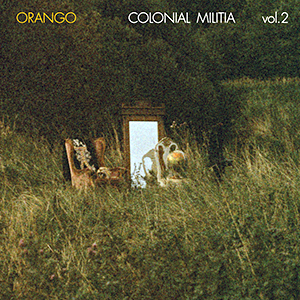 Orango is still firing on all cylinders. On March 26th, 2013, Norway's hardest-working rock trio releases 'Colonial Militia Vol 2' on Division Records.
With the 2nd installment of this double album, the band delivers its best album yet. In the wake of its release, Orango also heads out on a long tour.
Following Division Records' release of 'Confessions' (January 2011), Orango has hammered out its characteristic and catchy combination of dirty rock, delta blues, soul and harmony-vocal-heavy west coast music at festivals and venues all across Norway.