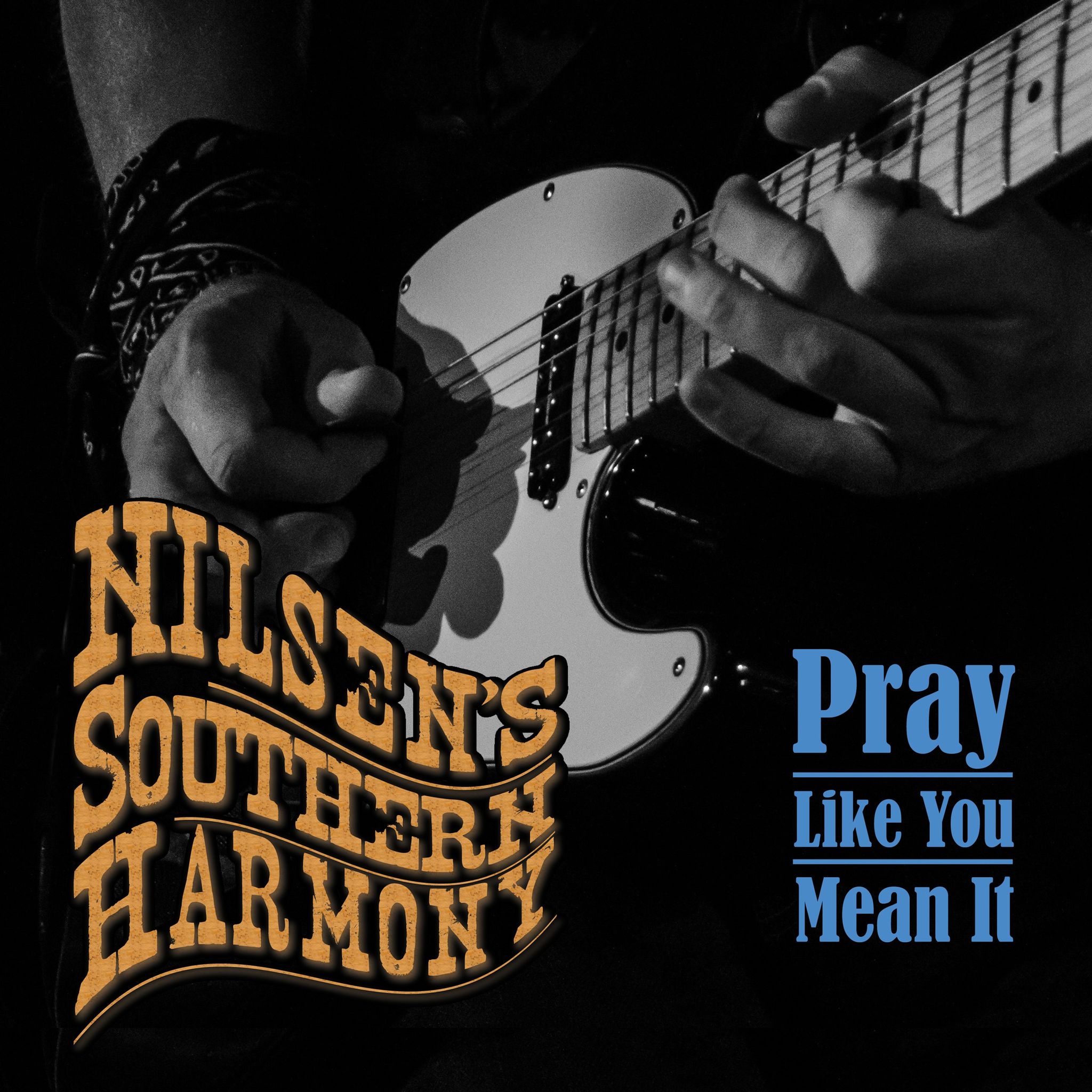 Bjoern Nilsen has got more than 60 of his songs recorded by other artists, including Linda Gail Lewis, Dallas Moore, Billy Don Burns, Lawson Vallery Band, Big Hand, Claudia Scott, Ricky Whitley and Hilljacks.
His songs have been featured in the Netflix series 'DAG', and many other TV series and movies. He has co-writes with aces such as Joe Sun, Casino Steel, Tony Brook, Amanda Pruitt and Byron Hill to his name.
The new single "Pray Like You Mean It" was written with Austin Church (Jimmy Buffett, Lyle Lovett), and can be seen as a commentary on 2020 and 2021. A music video for this song is just around the corner.