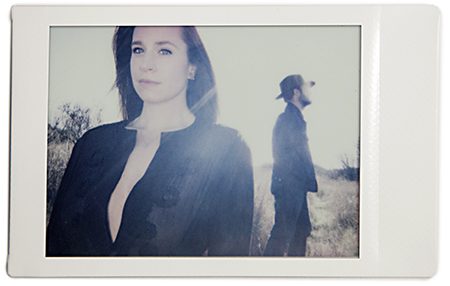 Neila Dar is an indie music project led by singer Jasmine Tommaso and guitarist Lorenzo Grassi. It kicked off in 2014 with the release of the single "Son Of The Stars".
Based in Los Angeles CA, this project is formed by an eclectic ensemble of musicians from all over the world (Italy, Colombia and the US) living and playing in Los Angeles.
In 2015 the first EP "Some People Question Reality" was released. It was produced by Sage, aka Saverio Principini, and recorded at Speakeasy Studios.
Bandleaders Jasmine and Lorenzo began their musical journey in the city of stars by playing weekly as jazz musicians. While gigging around town, they began developing an original sound and writing new songs. Very soon, they had all the music for their 1st full length original album.
They completed the record in December of 2016, featuring Camilo Melo on drums, Joe Bagg on organ, Lorenzo Grassi on guitar and Jasmine Tommaso on vocals. The album was named after the single that started the whole adventure, "Son Of The Stars".
It's a collection of 11 tunes that were inspired by some of southern California's most evocative landscapes, the Pacific Ocean, the urban cosmos of greater Los Angeles, and the vast wilderness of the high desert.
Neila Dar's sound brings unity to the complexity of reality, using music as a medium to describe it in the simplest way. The soothing textures, enchanting vocals, and captivating grooves give birth to a sound they call vintage avantgarde, where the known and the unpredictable sit together in consonance.