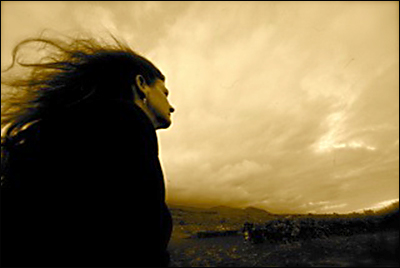 Nancy Cassidy achieved platinum sales with her recordings for young families entitled "KidsSongs", and is now releasing her latest album, "Memphis".
"Memphis" follows closely on her 2012 album, "Song Of Joy", and is written for everybody with a heart, young and old. "Memphis" pulls you in like the Mississippi heading south. Every twist and turn of the currents is here: soft gentle rocking on the water channels like "Back Water Blue", all the way to the churning, fast changing, heart pounding moments like "Broken Wing Blues".
Nancy's voice has never been more sultry and moving. "Memphis" reveals the voice of a woman happy and clear about who she is and eager to invite you in to catch up. Straight from her heart as always, sung with the clarity and feel of a woman who's sure of what she's saying, Nancy brings us songs that are passionate, strong, at times rockin' and shaking you by the belt and then soothing and gentle as the river rolling through the grasslands... and all the heart stations in between.
"Memphis" offers up the heart and soul of Nancy Cassidy, the woman we've grown to love and listen to, but now at a new spot on her map. It's a powerfully beautiful place, full of soul healing calm and body quaking rhythms... a trip you don't want to miss!
Even after 12 albums and 2 million sales, Nancy Cassidy is still exploring and every album has its surprises. But, just as importantly, when it's time to head back to the heart, she can still bring it home.