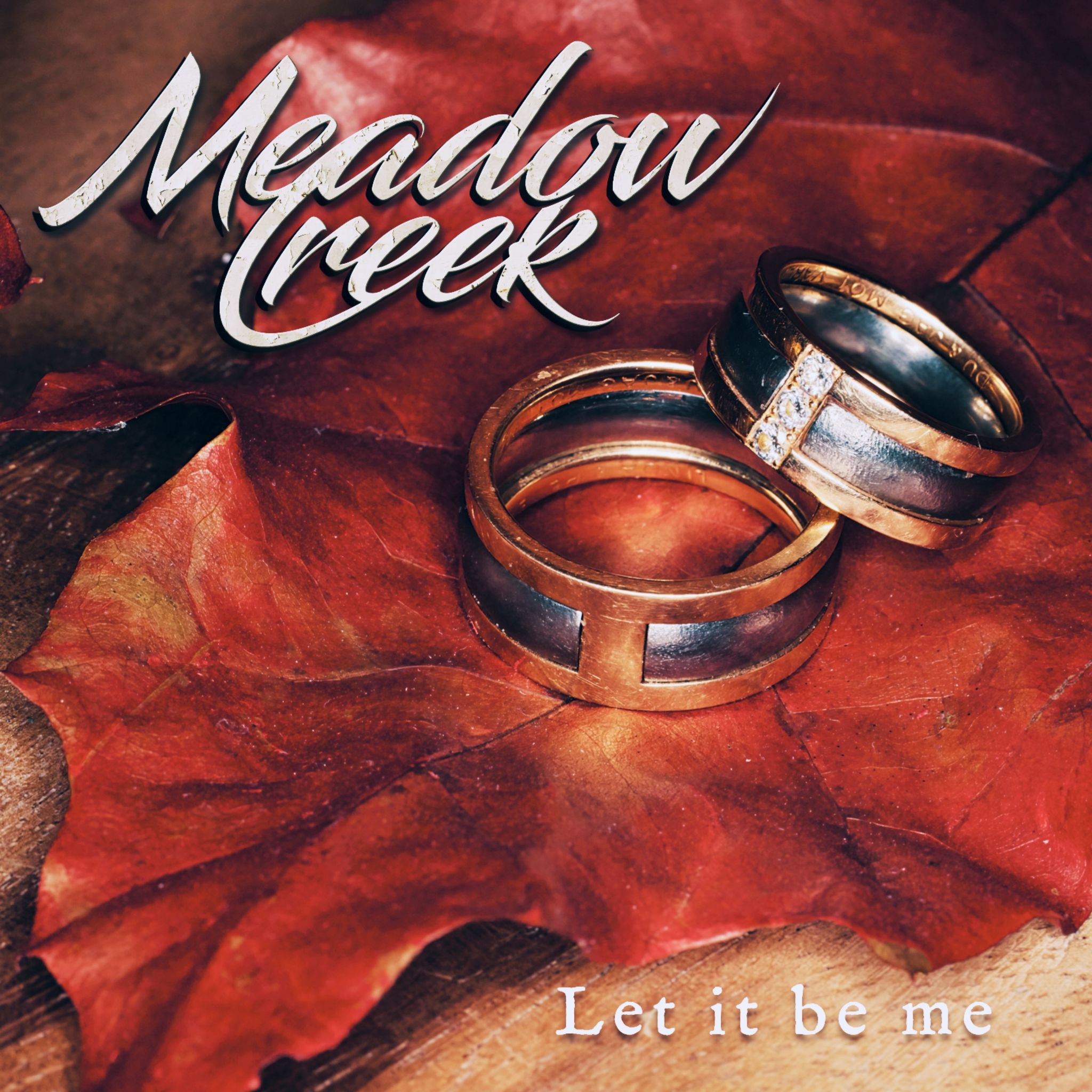 ENGLISH :
Meadow Creek, the americana scented duo from Sweden, is back with a new release.
"Let It Be Me" is a popular song originally published in French in 1955 as "Je T'appartiens" written by Gilbert Bécaud and Pierre Delanoë. It became popular worldwide with an English version by The Everly Brothers. During the years many great artists have recorded this beautiful song in many different versions.
Now it´s time for the couple Linda and Peter Dahl in Meadow Creek to release the song their own way:
"Last year we had the honor of performing this song at 2 wedding ceremonies, and it was very emotional. That´s when we rediscovered this wonderful love song and decided to record it."
SVENSKA :
Meadow Creek, den americana doftande svenska duon är tillbaka med en ny release.
"Let It Be Me" är en populär låt som ursprungligen släpptes på franska 1955 som "Je T'appartiens", skriven av Gilbert Bécaud and Pierre Delanoë. Den blev populär över hela världen i en engelsk version med The Everly Brothers. Senare under åren har många stora artister spelat in denna låt i många olika coverversioner.
Ny är det dags för paret Linda och Peter Dahl i Meadow Creek att släppa sin egen version av låten.
"Förra året hade vi äran att få framföra den på 2 bröllop och det var väldigt känslosamt. Det var då vi återupptäckte den här vackra kärlekssången och bestämde oss för att spela in den."