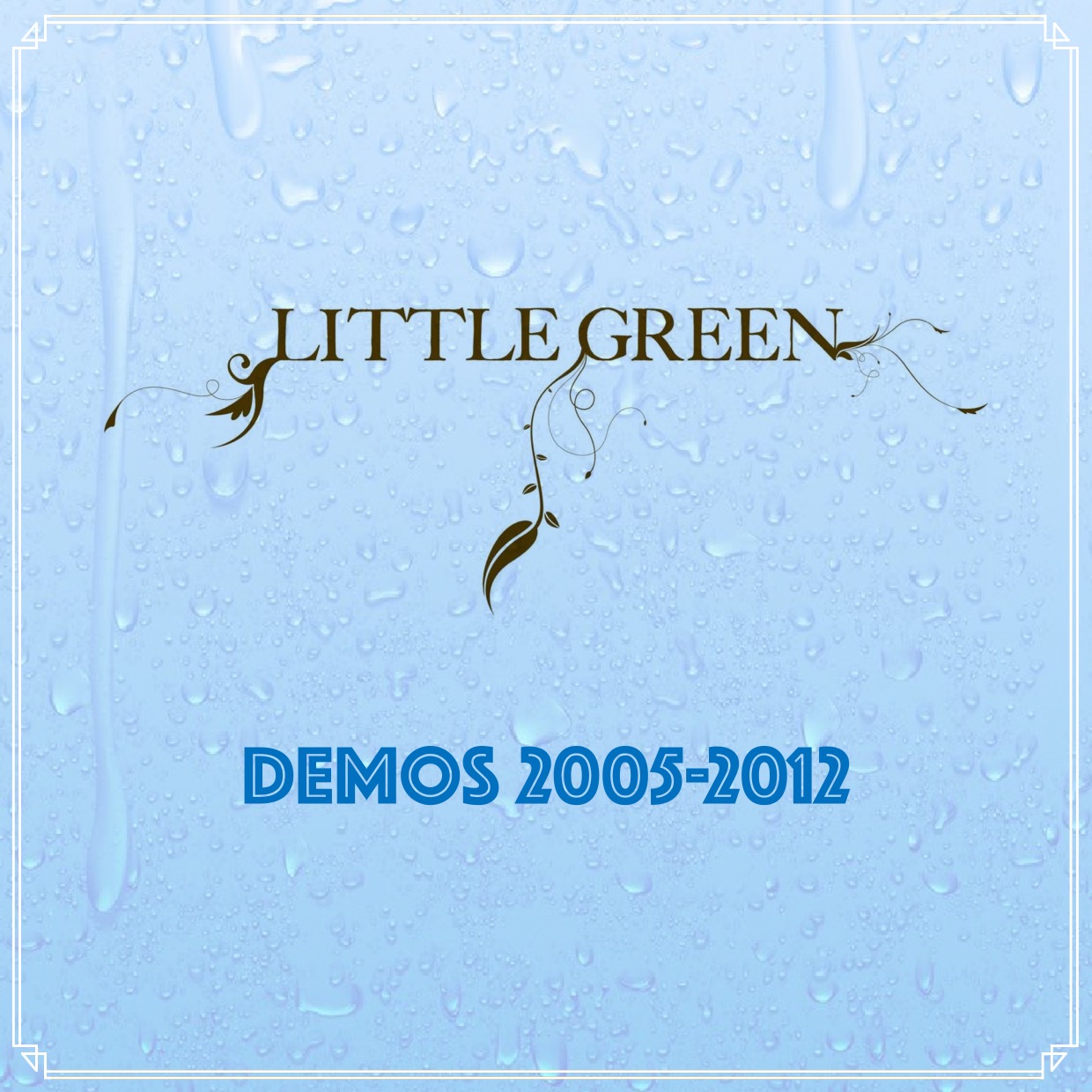 It may seem unlikely that one of the most interesting bands in the genre often referred to as americana, resided in the city of Gothenburg, Sweden. This is, however, a fact, and the release of some of their old demos is here to prove it. Rootsy´s Rune Häger put it like this, "Little Green, the band that should be famous, celebrated, on big playlists and guests on talk shows. There is no end to how big they can get".
Thanks to bouts of touring and that reliable phenomenon called 'word of mouth', Little Green was starting to make waves in their home country, as well as on the international scene. However with the tragic death of founding member and singer Andreas Johannesson it all came to a stop. The new posthumous EP with 5 self penned songs and a cover of Carly Simon's "Coming Around Again" is a homage due for release close to Andreas birthday.
"'Little Green' was of course played on his funeral and I promised his family I would release some of our unreleased songs, but it turned out to take a longer time than I would have have hoped", says friend and founding member Thomas Pontén.
The songs range from their early acoustic, bluegrass oriented material to jangly Tom Petty rock and really shows how the band evolved from 2005 to 2012. Andreas and Thomas plays all instruments and sings all the vocals. Rasmus Blanck plays upright bass on 2 songs and Anders Danielsson Hjorth plays pedal steel on "Seabird".
What make Little Green different from American bands is the Scandinavian vibe that complement their knowledge of the great west, It can be traced in the melancholic and reflective lyrics and subtly Swedish folk harmonies.
"European DJ's tend to like the Scandinavian vibe. Hopefully it's the best of both worlds", says Thomas Pontén, and continues, "We were influenced by everything we heard, and we certainly didn't pretend to be an American band".
"Demos 2005-2012" will be released on May 7th, 2021, on Paraply Records & Tapes, with distribution by Border Music.