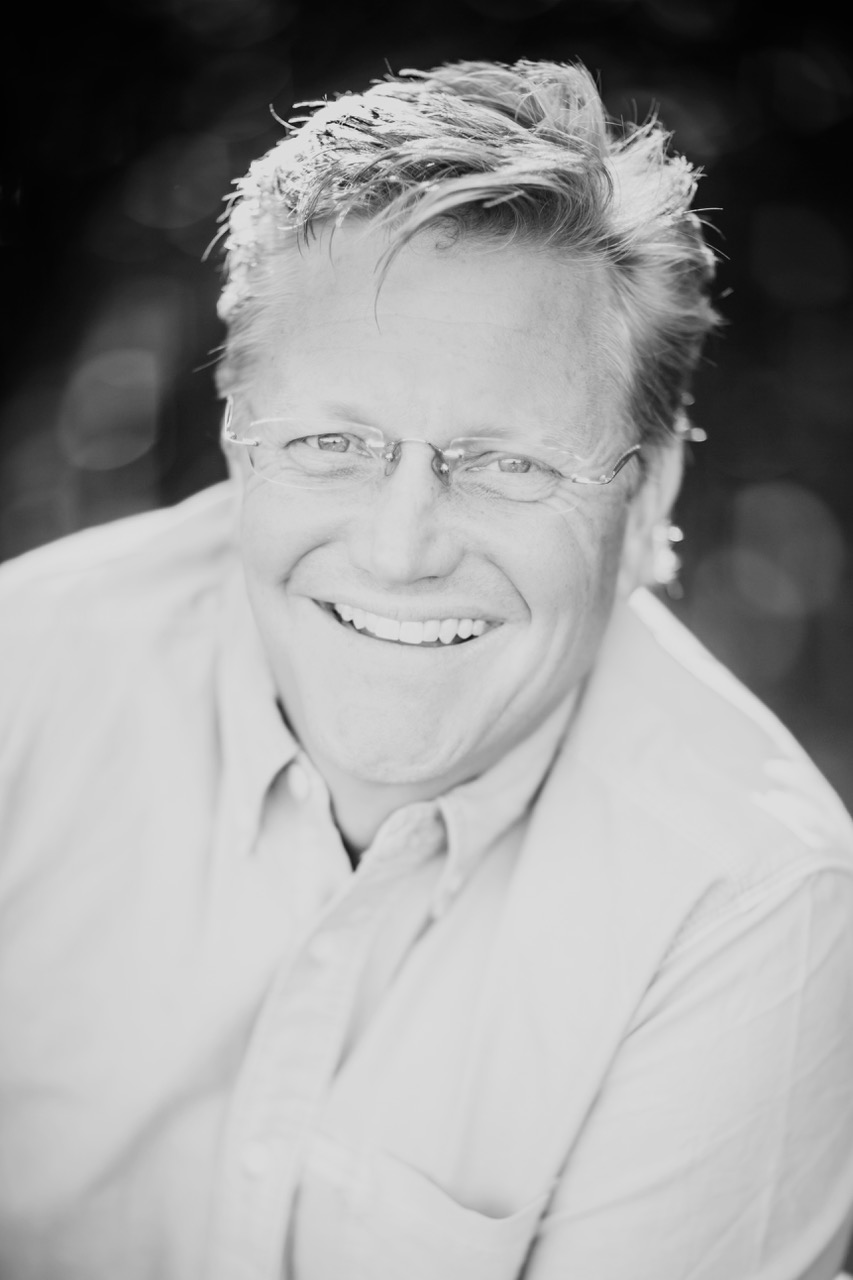 In October 2020 Kerry Patrick Clark will release his 9th studio album, "What A Show". Kerry Patrick Clark has reached into his childhood memories to find juggling clowns, flying trapeze artists, dazzling plate spinners, death defying tightrope walkers and red coated lion tamers, among them. This larger than life cast of characters winked at him as he sat rapt in the bleachers, their smiles an invitation to run away with them and join the circus. It was such a tempting idea that his first song, "Circus Town", written when he was 11, gave voice to that dream. And now he revisits the fantasy from the distance of decades to release his 9th studio album.
Kerry Patrick Clark is a former member of The New Christy Minstrels, a Martin Guitar Preferred Artist
and a top charting 2014 Roots Music Report folk artist. Joining Kerry on this collection of new, original songs are Chad Watson (on bass, mandolin and trombone, best known for his work with Ronnie Milsap and Charlie Rich). Nomad Ovunc (on keyboards, has produced and/or played on dozens of full length records and hundreds of demos from his home and studio in Nashville.
The ringmaster in Kerry has always understood the appeal of being transported away from the monotony and challenges of real life, and getting caught up in a more magical and captivating world. That's what entertainment is all about! After all, 'living life is crazy, people need amazing, for just one moment we forget'. But in a world increasingly full of dangerous distraction, disconnection and carnival spin, he sinks more deeply into the real wonders of living. Love. Silence. Hope. Justice. Connection. Being heard.
"What A Show" is whimsical, thoughtful, probing and self reflective. In it, Kerry recognizes his longing for simplicity as he grapples with how to make sense of our world. He seeks to speak comfort, spark gentle conversation, and root us to the moment. For each marvelous moment we have is a wonder to behold. So, here's to life. Cue the spotlight and the music. Enjoy the show!