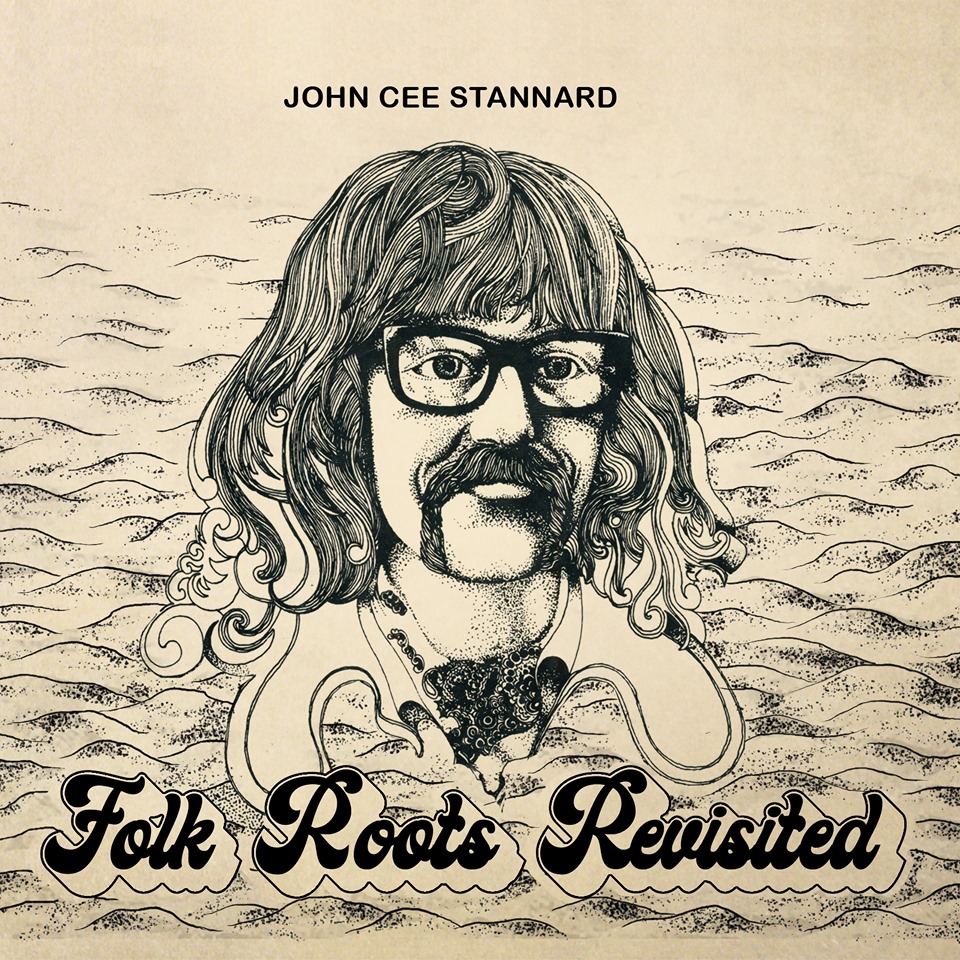 "In April 2019 I was diagnosed with Stage IV Liver Cancer. Thanks to the optimism and innovative skills and expertise of my oncologist Dr Bhattacharrya, I was able to enjoy over 10 months of enriching experiences with friends and family, as well as a flood of creative output. Although the diagnosis was given months before the song writing course started in August, I felt well enough to attend and concluded that there was no need to reveal my illness to anyone on the course. That week in Totleigh Barton was a revelation and a joy, and one of the year's greatest highlights. In fact, it is completely without irony that I can say that 2019 ranks as one of the high points of my life.
A friend once told me that 'silver water', normal water drunk from a silver vessel, was efficacious in the treatment of cancer, and I was keen to give it a go. But first I had to find a silver cup. My sister and I arrived early in Devon for the course, so decided to visit a nearby town. On arrival, we were rewarded with a spectacular display of mini cars, hundreds of which drove along the sea front; brightly decorated and with horns blaring. And then, Jenny bought some coloured folders to finally attempt to organise her life, and I found a pair of bamboo, monkey emblazed socks and the sought after silver chalice."
~ John Cee Stannard
On March 17th, John Cee Stannard peacefully slipped away at home surrounded by family. But quite remarkably, a couple of weeks before that, he managed to complete 2 full length albums, which both will be released this spring.
"Folk Roots Revisited" sees John Cee Stannard return to his roots as a folk singer, this collection of original songs, some going back over 40 years, reflects the music he was listening to around the time of Vertigo releasing the debut album from Tudor Lodge, the folk group John founded back in 1968. Musicians appearing on this new release include Simon Mayor, Mike Baker, Howard Birchmore, Les Calvert, Tom Evans and Jackie Doe.
"When The Time Is Right" is the other new album from John Cee Stannard, following on from his last album "Moving On" released in the spring of 2019. Musicians appearing on this album include his Blues Horizon band mates Howard Birchmore and Mike Baker along with Spencer Couzens, Craig Broadfoot, Les Calvert, Nick Pentelow and Dean Robinson. These new songs include 5 written at a song writing course in August 2019, that John tells you about above.