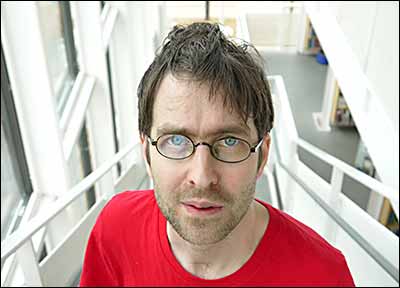 "I wanted to give this album time, and time came to be a big part of it. 'Transit' is my 6th solo album and my 1st truly stripped down one. While I've been collecting the songs for this album, I've seen people both depart and arrive. Events and plans that ended and became something else, a feeling and a movement that fascinates me a lot."
One of Sweden's best kept secrets, singer songwriter I'm Kingfisher is set to return with his 3rd album "Transit", which is due for release on April 13th, 2018, on vinyl, CD and digitally via the newly started Stockholm based label Fading Trails Recordings. "Transit" follows to acclaimed records, "Arctic" and "Avian", which received rave reviews in his native Sweden, as well as from international publications, such as Uncut, and on "Transit" we find I'm Kingfisher at his most stripped down and intimate yet. The 1st single "What Good Would Loving Do Me Now" was picked up by US radio KEXP as their 'Song Of The Day'.
Behind the I'm Kingfisher moniker is Swedish musician Thomas Jonsson, who's been honing his craft since the early 2000's, first recording under his given name before turning into the Kingfisher in 2010, and touring around the world, with over 600 shows under his belt. "Transit" was initially recorded by Jonsson on his own, recording both vocals and guitar simultaneously in full takes, with long time producer Carl Edlom, before having some of Sweden's finest musicians adding their touches to it with Christian Kjellvander, Martin Hederos, Helena Arlock and Klabbe Hörngren being among the guests.