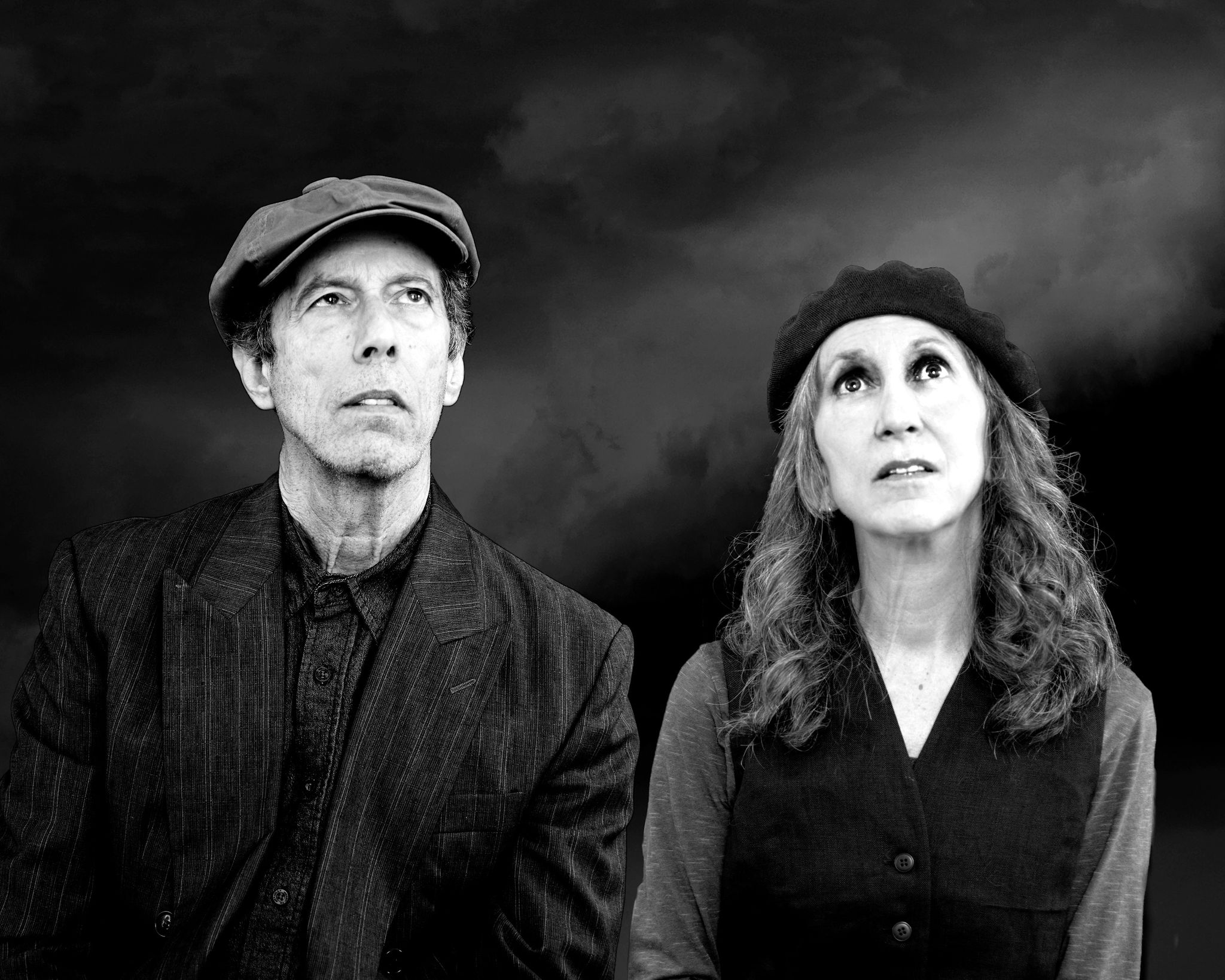 Hat Check Girl is the collaboration between Annie Gallup and Peter Gallway. "Kiss Me Quick" is their 8th release in the decade they have been working together as a duo. Hat Check Girl is known for inventive, intelligent songwriting, and colorful, atmospheric americana musical landscapes.
Peter Gallway is a songwriter and multi instrumentalist who came up in the Greenwich Village scene of the 60's. His first 3 records were released on Warner/Reprise, and he subsequently put out more than 30 recordings on various labels, both as a solo artist and with The Fifth Avenue Band, The Real Band, and Parker Gray, and toured throughout the US, Canada, and Japan. As a producer, he has overseen the creation of more than 50 albums, including the Grammy nominated "Bleecker Street : Greenwich Village In The 60's". His most recent solo effort, "Feels Like Religion", is an homage to his home, New York City, as well as his close, inspirational friendship with Laura Nyro, whose final album, "Angel In The Dark", Gallway helped to produce.
Singer songwriter Annie Gallup is the winner of numerous awards, including Kerrville New Folk, and an Art Serve Michigan project grant. She spent a decade and a half on 'the endless tour' of listening rooms, theaters and festivals across the US and Canada, and has released a dozen recordings on various indie labels. Recognized as a uniquely literary writer, her work, including her most recent solo effort, "Bookish", is internationally acclaimed and she has been featured on NPR's 'All Things Considered'.