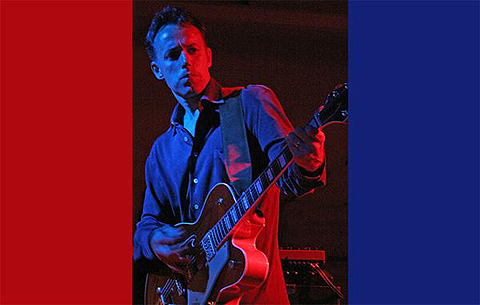 "Music has always been part of my life - From the soundtrack of a collection of fairy tales I listened to as a child, to the hit-singles played on the local Hit Parade radio show during my early teens, to any other kind of music I fell in love with later. I have been an avid listener since I was a kid, playing my parents' records and spending the few coins in my piggy-bank, buying the new ones I liked.
Bacharach, Beatles, classical music and big orchestras were constantly filling the living room and those melodies urged me to look for more. It was just a matter of time before I finally had the chance to put my clumsy fingers on the fretboard of a nearly-impossible-to-play cheap guitar.
Playing music made me feel good, and singing with my friends made me feel even better. With all due respect, the pleasure I feel making music is definitely stronger than what shakes me when I listen to the masters, but it's the two of them combined which keeps me going.
Rock on!"