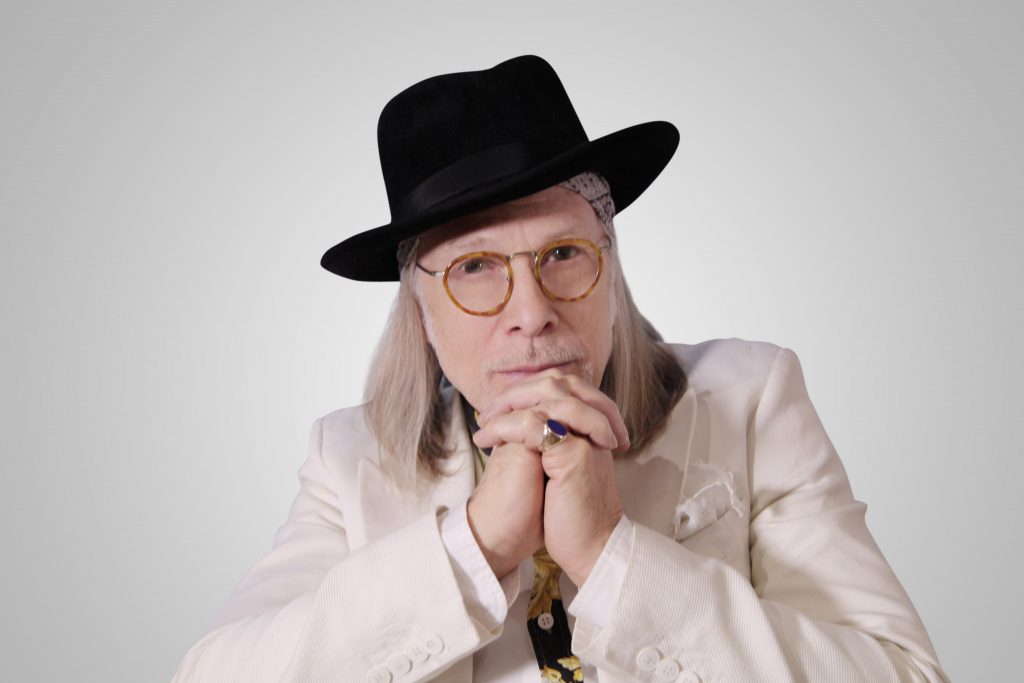 Elliott Murphy's 35th album, "Prodigal Son", will be released on May 19th, 2017, in Europe and the US. "Prodigal Son" is Elliott's 1st album of all new original songs in over 3 years and marks a daring step forward in both musical and lyrical terms from one of the most original and classic American rock singer songwriters.
"Prodigal Son" was recorded in Paris' Question de Son Studio where artists such as Beck and Kanye West have worked. Elliott is backed by his longtime backing band The Normandy All Stars, Alan Fatras, Laurent Pardo and guitar virtuoso Olivier Durand. Sadly, Laurent Pardo passed away just after the album was completed and in Elliott's liner notes there is a heartfelt dedication.
"Prodigal Son" was produced, mixed and arranged by Elliott's son Gaspard Murphy, an outstanding producer in his own right and features Leon Russell-like keyboard work by Leo Cotton and violin playing by Melissa Cox and the lap steel of Philippe Almosnino. "Prodigal Son" was conceived and written with the idea of incorporating a gospel choir and the blend of these soaring voices along with Murphy's own on tracks such as 'Wit's End' is nothing less then monumental.
Highlights from "Prodigal Son" include the anthem 'Chelsea Boots', the poignant love song 'Let Me In', and the touching story of a young girls coming of age 'Hey Little Sister'. The album ends with Elliott Murphy's longest song to date 'Absalom, Davy & Jacky O', both biblical and tarantinoish, that clocks in at just over 11 minutes.
Following the release of the film "The Second Act Of Elliott Murphy", featuring interviews with Bruce Springsteen ("I don't think he's ever written a bad song") and Billy Joel ("I thought he was good as soon as I saw him"), "Prodigal Son", available on CD and vinyl , will surely go down as one of the amazing highlights of a storied musical career that began with "Aquashow" in 1973.