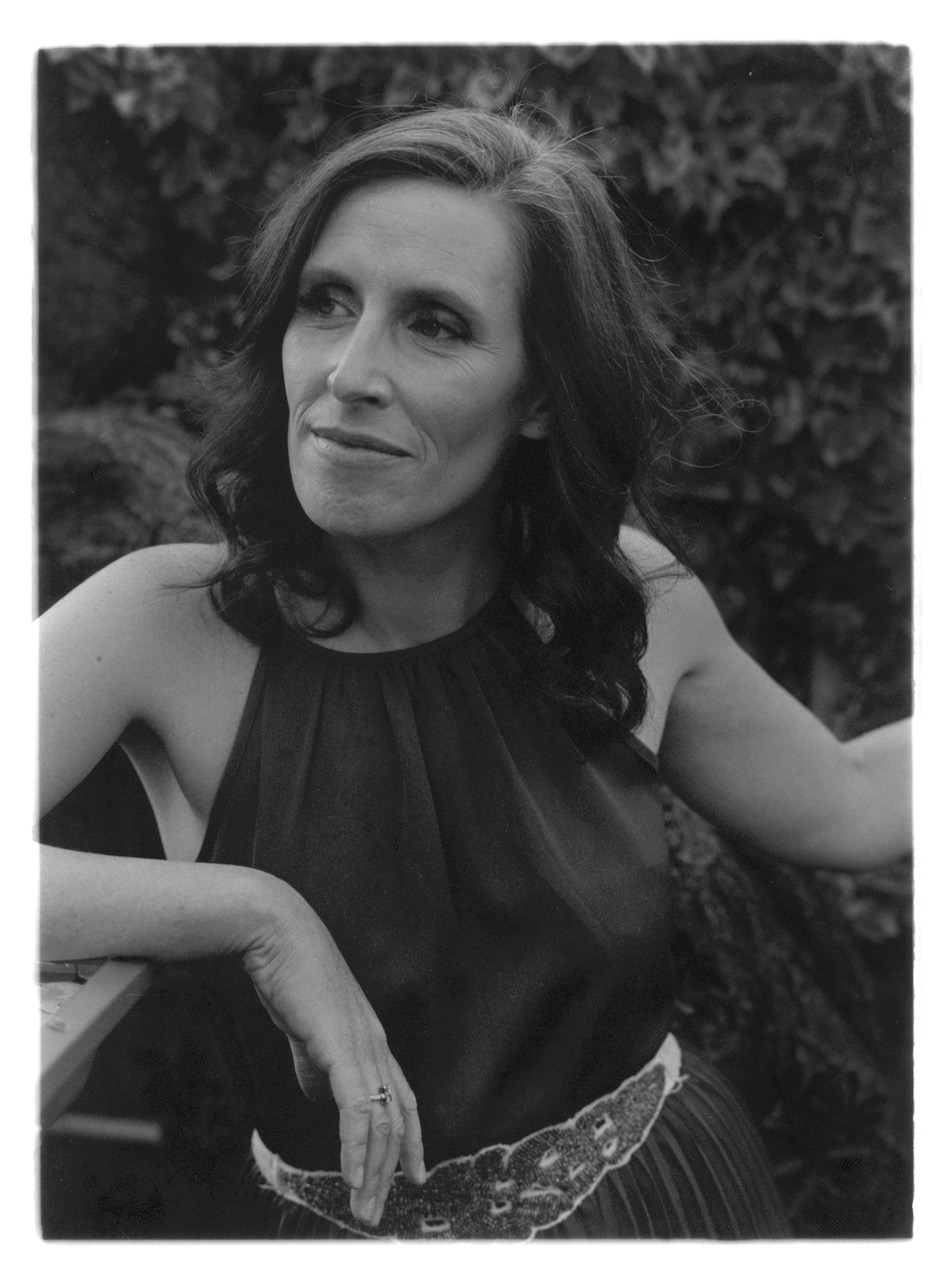 "One of the best of the year" ~ Americana Highways
Edie Carey is known for her unmistakable, soulful voice, her intelligent, heart grabbing songs, but perhaps most especially for her warm, engaging presence on, and off, stage. She has been singing at festivals, colleges, and listening rooms across the US, Canada and Europe since 1999, performing alongside Sara Bareilles, Brandi Carlile, Emmylou Harris, Lyle Lovett, and Shawn Colvin.
Her co-writes have been recorded by chart topping artists Shawn Mullins and Chely Wright. She's been a featured artist on P.R.I.'s Mountain Stage and has appeared at the country's most prestigious folk festivals including Telluride Bluegrass, Rocky Mountain Folks, Newport Folk, 30A Songwriters, and Cayamo.
Her duo lullabies project with Sarah Sample garnered several children's music awards, including Best Children's Album in the 2015 Independent Music Awards, and she earned a Grammy certificate for her featured vocals on Joanie Leeds' Grammy winning ensemble album "All The Ladies" in 2020.
Her eleventh album "The Veil" will see a European release on April 14th, 2023.
"A direct hit to the solar plexus" ~ The Independent