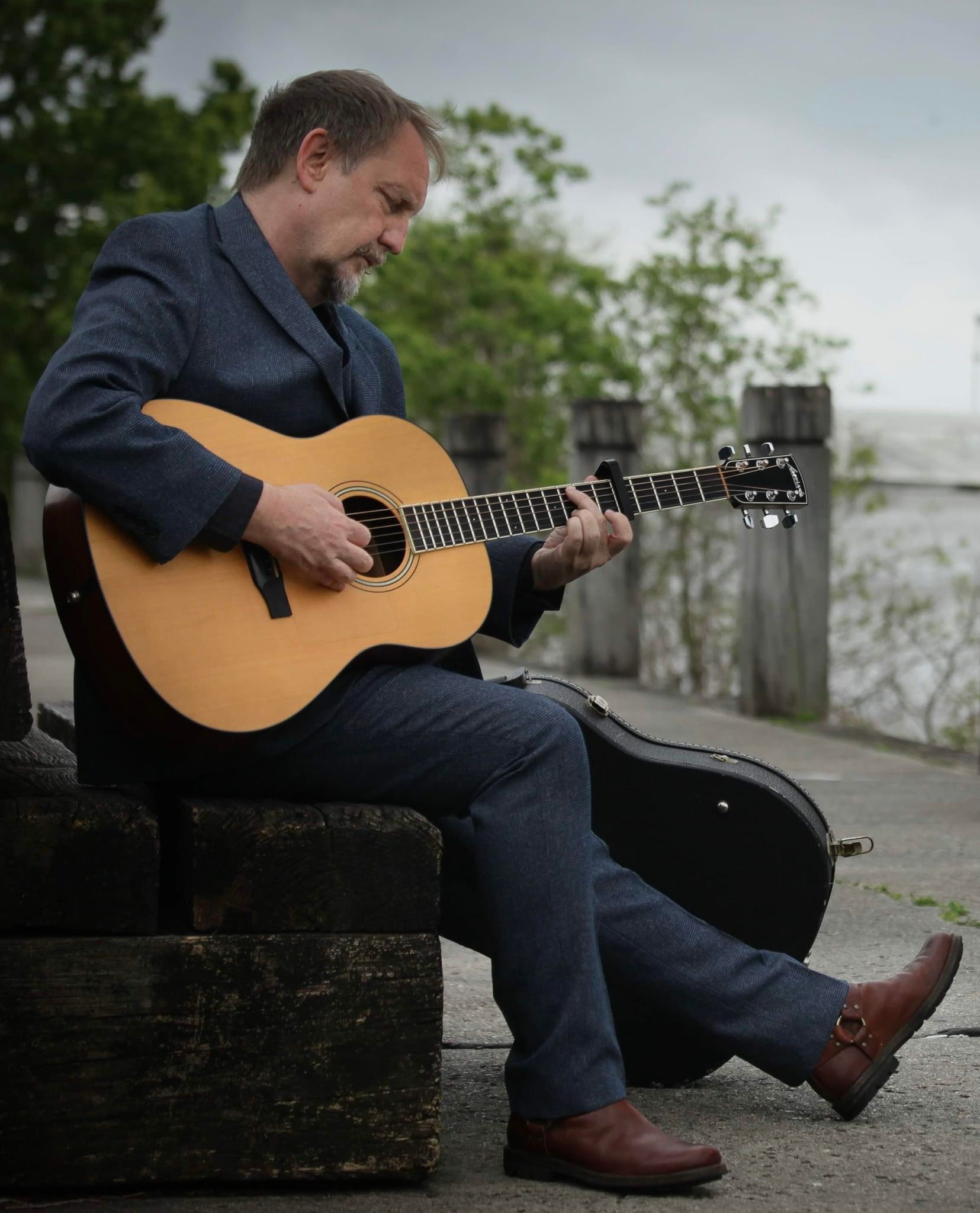 Drew Young and his band has been around in one form or another for the better part of 2 decades. Drew has been crisscrossing the globe soaking up stories and experiences and translating the human experience into songs of longing, love, loss and learning. The music of Drew is a wholly original experience, some have called him the 'americana crooner', a moniker that fits him well.
Drew has remained active over the years and has written songs and helmed the producers chair for other artists, handling a&r duties for record labels and brands, and has been a fixture in the global music business.
Drew has been writing and co-writing with some of the top writers across the globe and is constantly writing and recording. During the lockdown of 2020 with life of the road no longer an option, Drew began a comprehensive re-invention and spent a full year writing and recording music.
It was at this time that Drew also realized that alcohol was no longer serving his life and Drew joined the many 'friends of Bill'. Hence, the name of the new album, "Bourbon & Bad Decisions". This decision has proven to be a huge creative win and the joys of sobriety continue to grow daily.
A series of Nashville recording session, with some of the top session players in Music City, resulted in 60 completed songs. Drew has been releasing the songs as singles and to date there has been an aggregate of over 2 million streams across his catalog and the numbers continue to grow.
Post covid finds Drew ramping up his live appearances and continuing to grow his songwriting career. The international road beckoned with some of the highlights being the Maverick Festival in the UK, Live At Heart in Sweden, The Long Road in Birmingham, UK, along with shows in New Orleans, Mississippi, Atlanta, New York and all points in between.
Refreshingly honest, defiantly original and always mercurial and insightful, Drew's music is sure to connect and resonate.