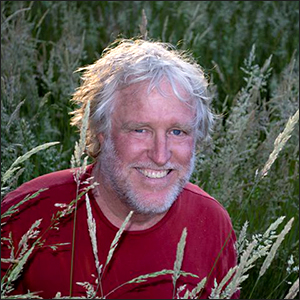 "Doug Ingoldsby has a heart, and he has the gift. A songwriter's job is to make you feel things. Dougie definitely does the job." ~ David Crosby
"I've Got A Picture" is a collection of songs from acclaimed singer-songwriter Doug Ingoldsby. Personal tunes that address matters of the heart. Kenny Loggins, Jeff Pevar, Eugene Ruffolo, Jesse Siebenberg, Ben Wisch and many others add their gifts to this engaging group of songs.
Genre - folkrock. Release - 2014.