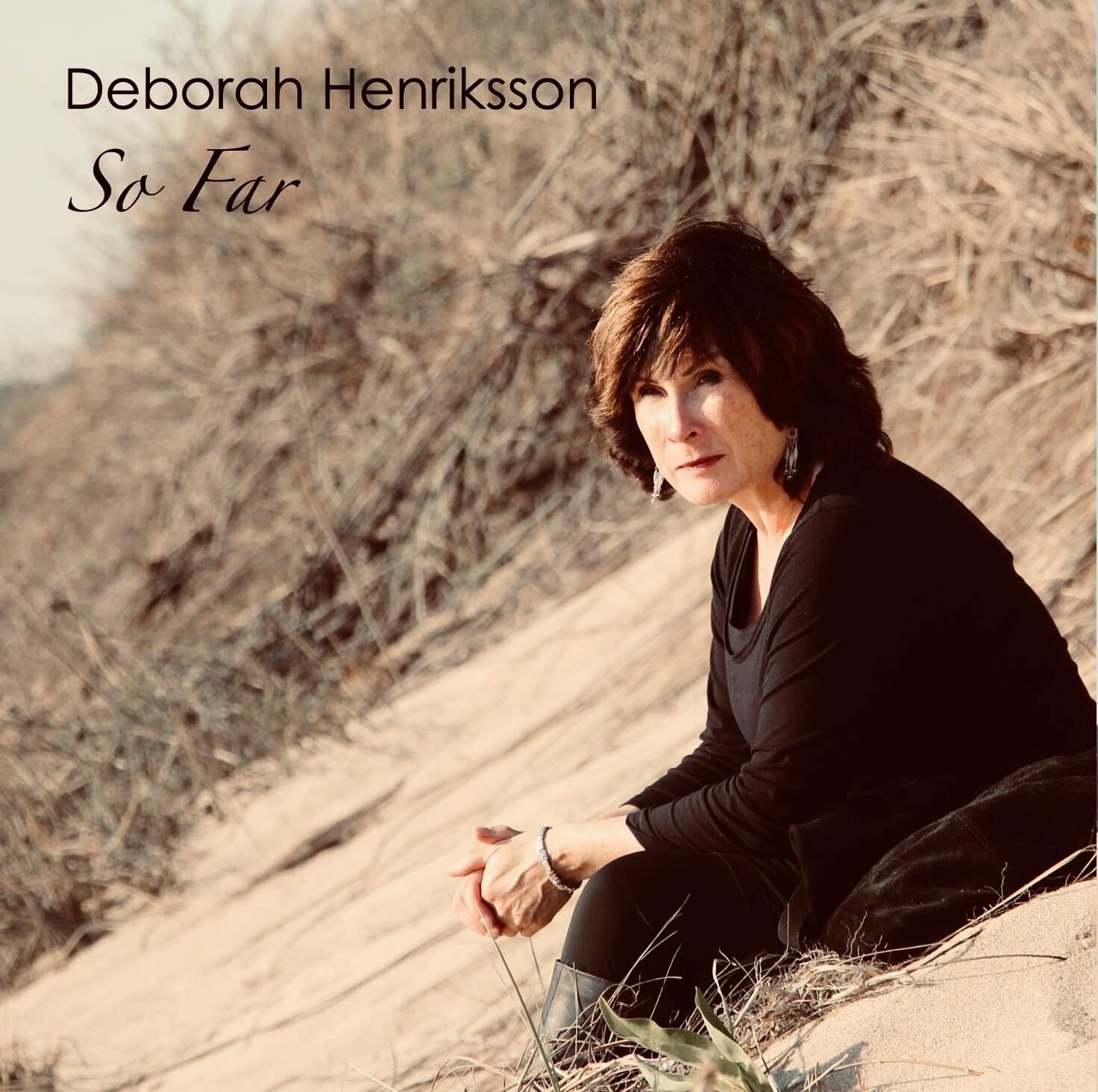 A Gold Medal Winner in the prestigious Global Music Awards, for her album "Near & Far", Deborah Henriksson is an American, Swedish artist and lyricist with a unique voice. Her music is a mix of pop, contemporary folk and celtic world folk.

Deborah's ethereal voice and music help you "put aside the trappings of the day and focus on the beauty of the world" (Bree Noble), "a world where you can be fully in the present, you synch to an ancient heartbeat pulling on universal strings of love, mystery, beauty, wonder" (Bryon William).
A retrospective double album, "So Far", will be officially released on January 8th, 2021, a collection of the best of Deborah Henriksson's original and cover recordings so far. In 2021 Deborah will offer a new live program called "Ett Sjumilakliv" ("The Seven Leauge Boots") where Deborah weaves her songs with stories about her life journey and folk tales.

Deborah's single "Let Go" won Country Song Of The Year 2020 in the New York based L.D.M. Radio Music Awards 2020. In November 2020 she also won an award in Folk Music from the Fair Play Country Music Red Carpet Music Awards in the Netherlands. Deborah's song "Because" was a finalist in the Swedish Radio contest P4 Nästa Västmanland in 2019.
During the pandemic summer of 2020 the city of Västerås sponsored Deborah Henriksson's series of 20 outdoor concerts for senior facilities and nursing homes in lockdown.