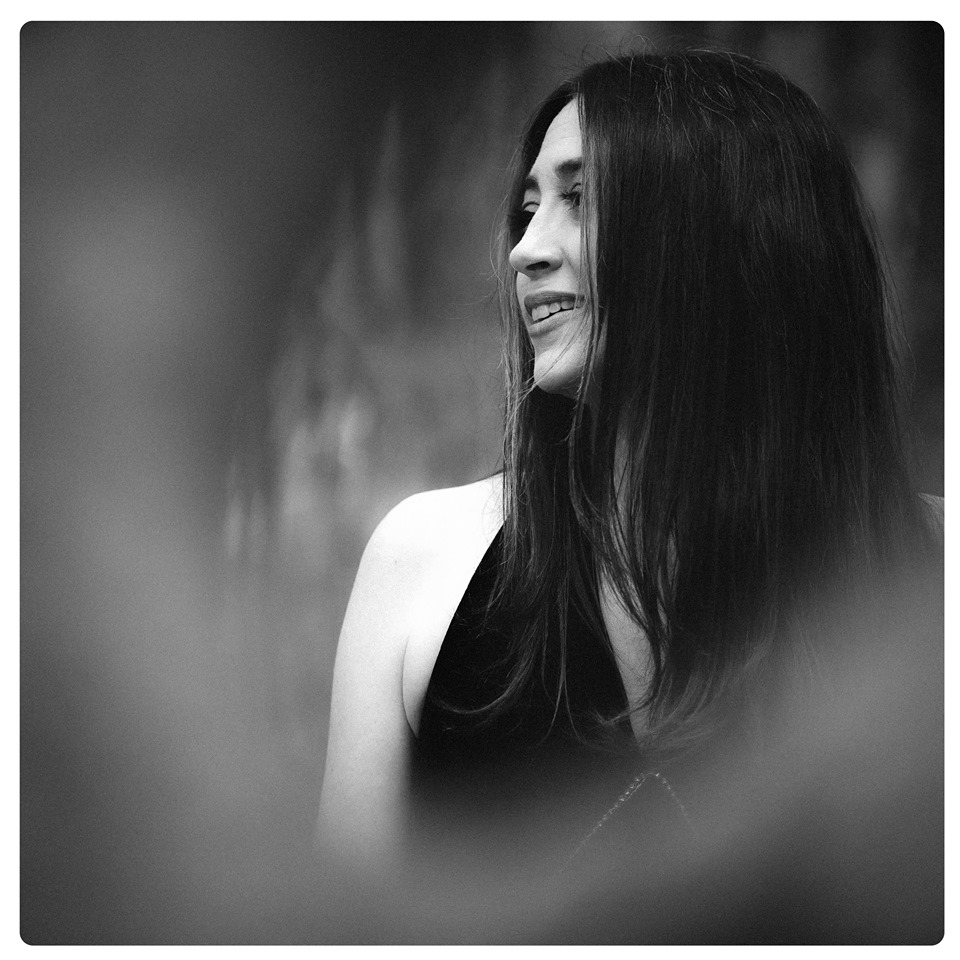 For Coco O'Connor, the journey has been an inspiring one. Growing up in rural Alabama in a small town outside of Muscle Shoals called Cullman, the songwriter quickly began developing her sound. From that point, Coco began an adventure which has recently come full circle.
After releasing her debut album in 2015, Coco quickly began to build a following, along with establishing her signature sound. She took it to a new level with the 2018 7 song EP, "This Ol' War", which was released independently. It quickly gained critical acclaim, and was honored in early 2019 with an award from the International Acoustic Music Awards during their 15th annual ceremony in recognition for her song, "The Devil, A Wounded Man, And Me".
Returning to the studio in early 2019, Coco was more determined than ever to return to her musical beginnings. "It has a lot to do with going back to my roots where I grew up", says Coco. The main catalyst for the development of the album was signing a record deal with Bonfire Music Group. After forming a band for a music festival in 2018, Coco took that inspiration to a whole new peak by bringing the full band in to the studio to record on her latest release, "When I Was Your World".
Recorded at Blackbird Studios and Dog Den Studios in Nashville, Coco teamed with some of the top producers and songwriters in the business. The result is a full collection of 10 recordings produced by powerhouse industry veteran Bill McDermott (George Strait, Tim McGraw, Emmylou Harris), along with engineering by Steve Marcantonio (Dolly Parton, Roseanne Cash, Vince Gill). Also performing on the record from the Muscle Shoals area includes the world renowned Will McFarlane and The Shoals Sisters, who have each performed with top soul legends, like the late Etta James.
Perhaps the most pivotal moment in the project's inception is the title cut, "When I Was Your World". Serving as the lead single from the album, the heartfelt track was written by O'Connor between 2015 and 2016, and she held onto it for the right moment. "The song was originally inspired by my daughter. I was just blown away that I was 'the world' to this little, new person in my life. So during a songwriting session with Rick Beresford and Deanna Walker, I blurted out the title, they loved it and we were off to the races. We knew it was something special because as we were writing the last verse, both Deanna and myself got pretty emotional. It's a song dealing with all aspects of any relationship, from the newness of it all, to eventually the loss and everything in between".
Featured on the album's cover is Coco's daughter, who is a major inspiration behind the singer's career. "I had my daughter kind of late in life, so it's important for me to show her that one should never live a life of compromise, especially when it comes to art", explains O'Connor. "We all should be chasing the dreams in our hearts no matter if we are young or old. Life is like a race, but it's important to run your own race and not someone else's. It's less about winning or losing. You win when you persevere".
From the album's opening track "Honey Bee", it's clear that the songstress is taking an invigorated approach to the record. With other standouts like the stripped down song "Trophies & Tiaras", and "White Horse", which was co-written with hit songwriters Mark Narmore and Stephanie C Brown, there's a variety of several different elements encompassing a combination of americana, folk, roots and even bluegrass influences.