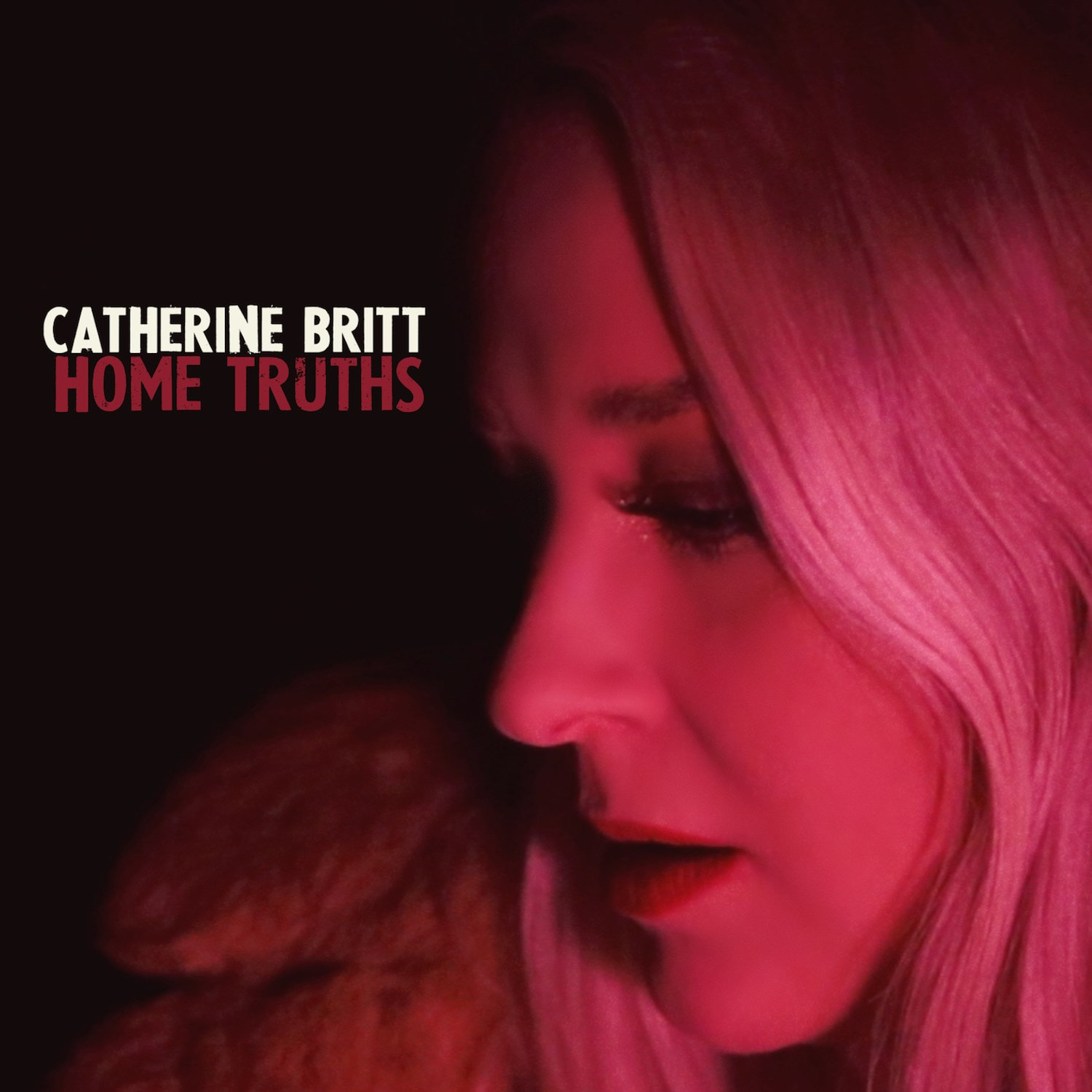 Catherine Britt has a voice that instantly gets your attention, but unlike others, it is the craftsmanship
of this singer songwriter who unashamedly boasts a worthy story to tell that truly keeps her audience
enthralled. She has lived a life in the world of entertainment most will never experience or dream of.
The Aussie girl from the coal works of Newcastle uprooted herself at 17 years old and moved for 6 years to Nashville, TN, where she gained a deep knowledge of country, roots and folk history, as well as touring extensively and releasing several top 40 Billboard hits.
Taken from her recent album, "Home Truths", the title track is available to stream and download now.