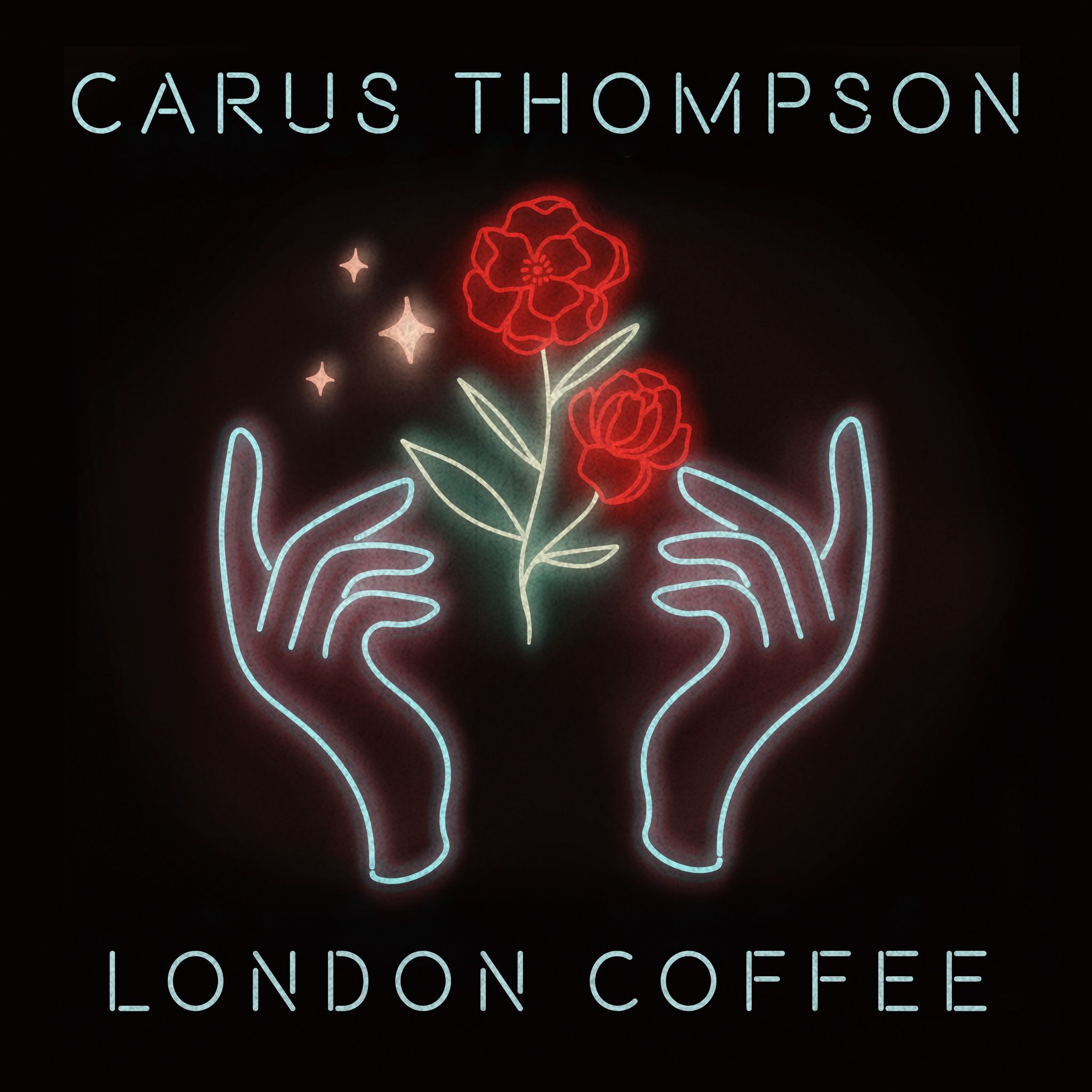 For 2 decades globetrotting Aussie troubadour Carus Thompson has toured the world alongside The John Butler Trio, The Waifs, Xavier Rudd, Jack Johnson and Pete Murray. He's sold over 30 000 albums along the way and been called 'a treasure in the Australian musical landscape'. Carus Thompson now releases his new single "London Coffee", the 1st taste from his forthcoming 8th studio album.
"London Coffee" is a song dedicated in loving memory to Australian singer songwriter Mick Hart, who tragically passed away in 2020. Hart and Thompson were good friends, touring the UK and Europe a lot together, forging a path for themselves as independent, down to earth, 'can I please sleep on your couch' acoustic artists. The song's a window into that life; it's intensity but also the connections made, "in and out of bars, late nights and cars, friends who gave us all we own".
Hart gave Thompson his 1st gig in London, and the lyrics sing of a London coffee they had together one morning on tour. It's a tribute to Hart, but also a tribute to all the independent, unbacked artists who have headed off on the road to try and get their music heard.