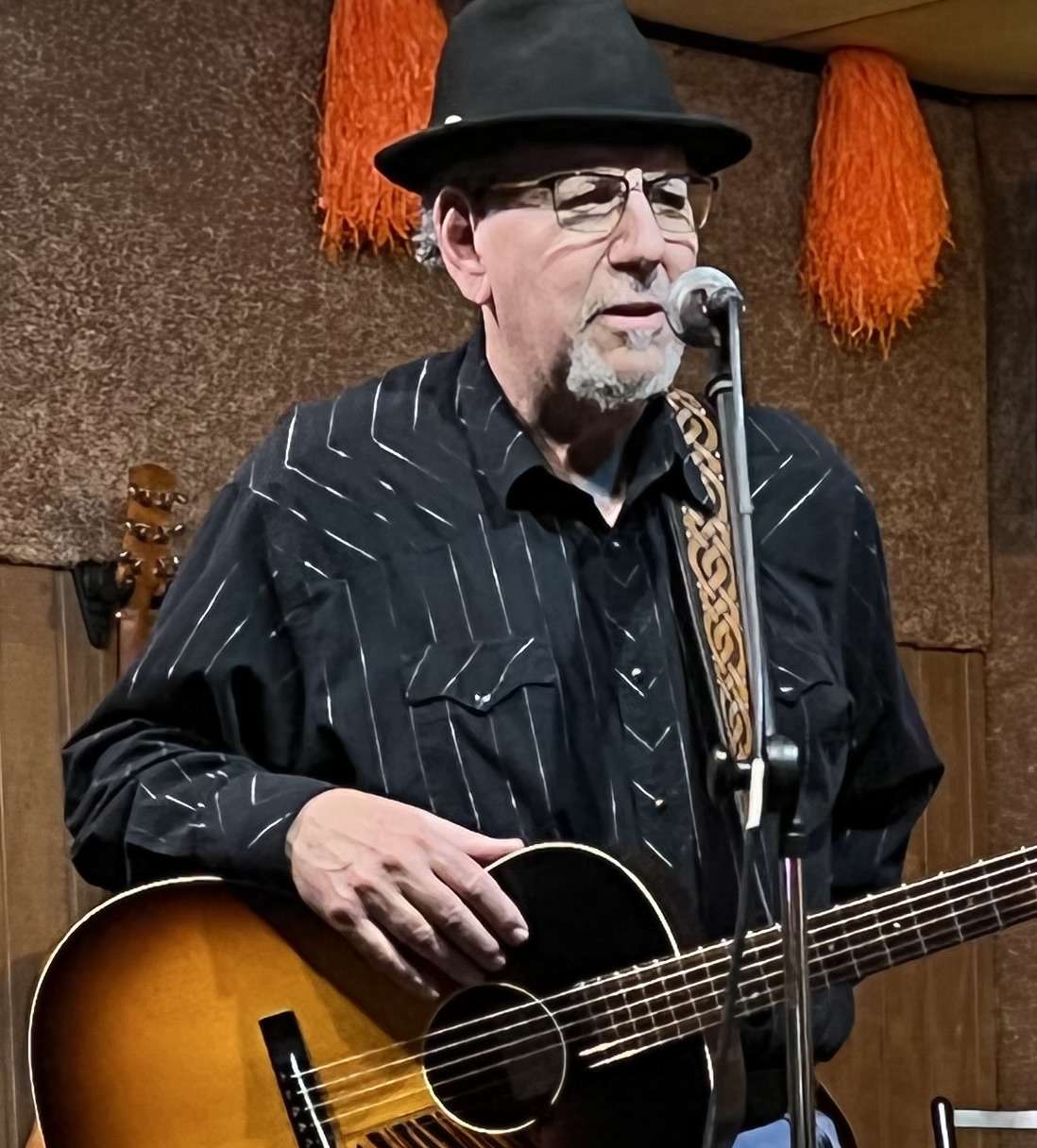 There has always been music and stories in Carl Solomon's head. Carl would sit as a child around a record player listening to Aaron Copeland. Carl heard melodies and stories. He grew up in Brooklyn, than Baltimore. He has traveled a path that has taken him from loner, carnival barker to counselor, now full time songwriter and musician.
Carl Solomon has been called 'A Weaver Of New Americana Folk Tales'. His use of language, recollections and humor reflects the diverse facets of the human experience. His songs carry the faint echoes of storytellers. Townes Van Zandt, Dave Van Ronk and Bruce Springsteen.
In the past 18 years he has put together a resume of recognitions and a strong show history. It continues to grow. He loves traveling and has found additional music community in Texas, along with the Northwest. 5 years ago Carl formed a group of songwriters who teach songwriting and guitar to veterans at no cost.
He has 3 self produced albums of original music. All selected for Pandora radio. He will soon release his 4th album "The Whisper". People are saying it might be his best work. Carl still has stories to be told and songs to be sung.