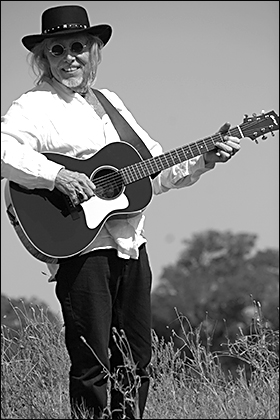 Dave Greaves is from Hull, UK. Bob Cheevers is from Memphis, TN. They are old friends, but it took them 20 years to write songs together. They met and started playing together on one of the 1st of Bob's 20 years of European and UK tours.
Both had forays into major label music with Dave going to London and Bob going to Los Angeles. Jackson Browne, Neil Young and Joni Mitchell fueled their flames for songwriting. Time passed. Dave
toured with Sandy Denny, John Martyn and Nick Drake, while Bob found himself opening for his childhood hero Johnny Cash.
After 20 years of friendship, Dave Greaves and Bob Cheevers have a created a writing partnership the legacy of which is in the songs on "The Tendency To Exist". These are 12 songs written in 1 year, showing the power of love coming from 2 hearts.