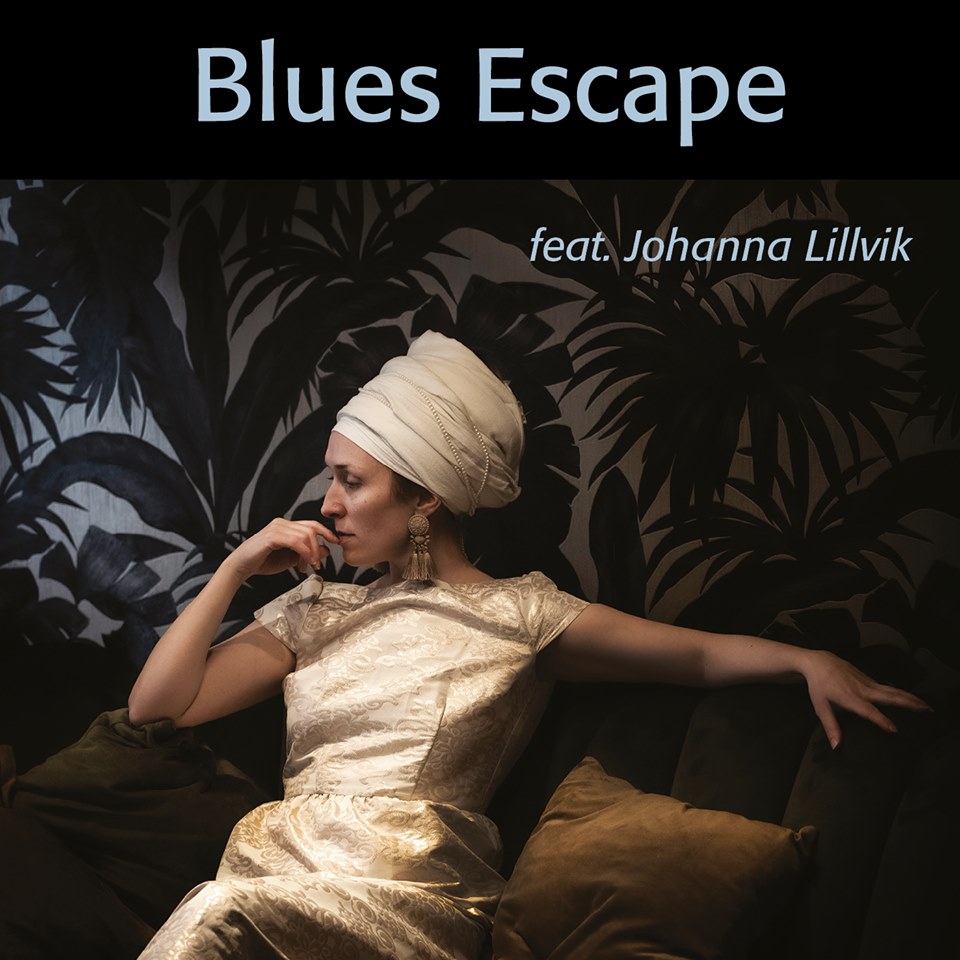 Blues Escape is the result of a meeting between the versatile artist Johanna Lillvik and blues band Hill Blue Unit at Alingsås jazz club in November 2016. It was the 1st time that Johanna sang blues and jazz in public and the collaboration was only expected to last for one concert, but the chemistry, the music and the success was so obvious that it had to continue. The band was booked rapidly and ever since that 1st meeting they have played in numerous jazz and blues clubs, theatre venues and festivals in Sweden and Denmark, in barns and in rustic cafes.

The repertoire is diverse and rich in nuances, yet always genuine and authentic southern american music. From time to time it brings a focus to the musical traditions in New Orleans, especially the less known female artists, in terms of blues, gospel, jazz, soul, latin and voodoo rhythms, boogie woogie, rythm'n'blues, aboriginal songs, etc. The kind of mix that is unique to the musical melting pot of the french quarters.
Now it´s time for this collaboration to release their 1st recordings. A tastebreaker for new listeners and a longed for physical sample for their true fans. On Paraply Records, with distribution by Border Music, May 8th, 2020.