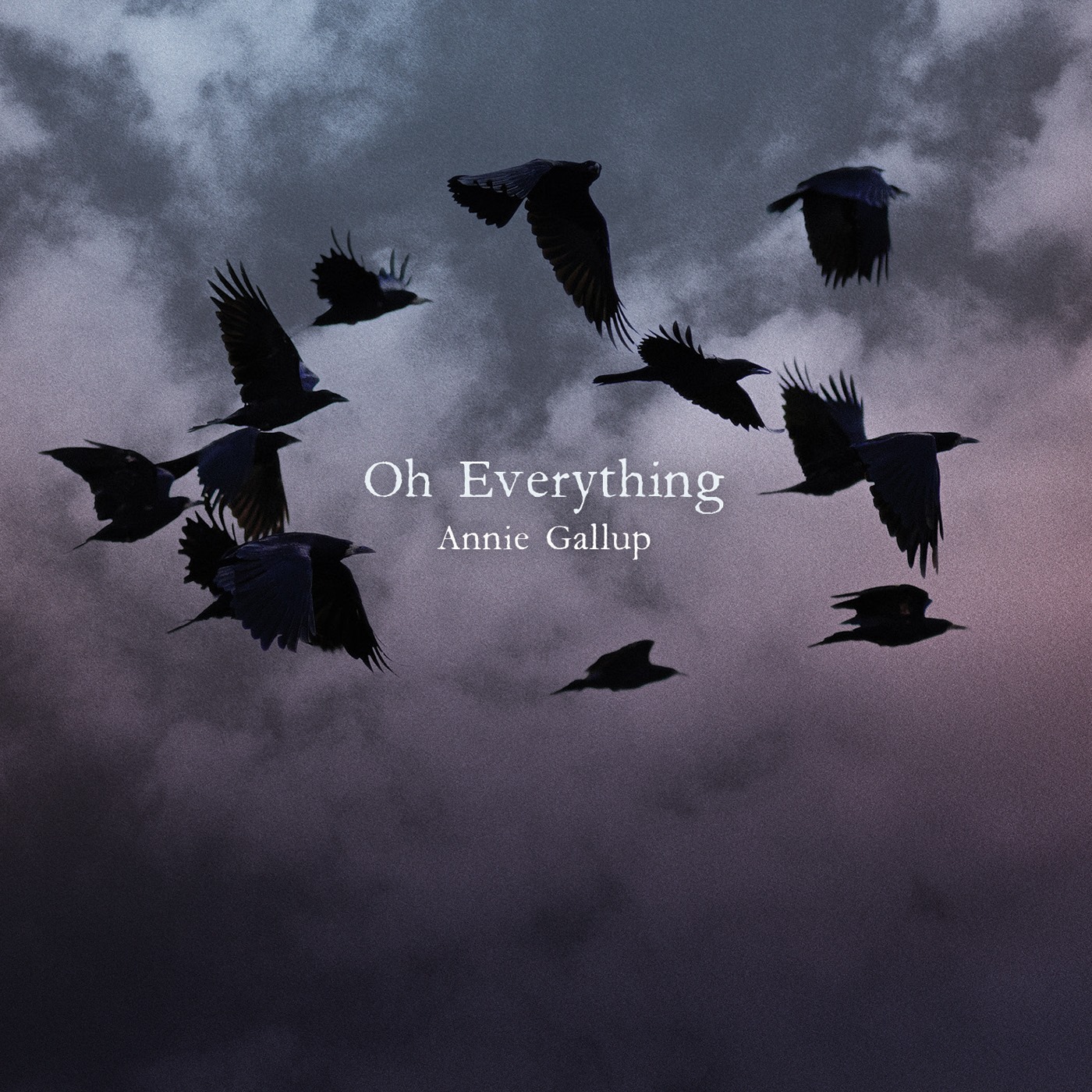 Award winning songwriter, Annie Gallup, grew up in Ann Arbor, Michigan. She studied dance as a child, but music, country blues in particular, was her secret obsession. As she taught herself to play guitar, hiding in her room after school, copping licks from old Mississippi John Hurt, Doc Watson and Dave Van Ronk albums that she found at the public library, it never occurred to her not to write songs for herself to play.
So by the time she began performing publicly in the early 90s, after attending the University of Michigan School of Art and then moving west to chase her incurable wanderlust, she had internalized a songwriting style that was very distinctively her own, and that had evolved from her fascination with country blues, her love of words, a dancer's sense of rhythm, and the sort of playful inventiveness that comes from doing something purely for its own reward.
Annie has a dozen CD's on various indie labels, including Waterbug and Fifty Fifty Music, and has performed at concert venues and festivals across the US and Canada. Now living in Rockland, Maine, she also records as the duo Hat Check Girl, with Peter Gallway.
About "Oh Everything", her 13th solo recording, Annie says: "This past year, the year of the pandemic, was everything and its opposite. Immersed in the world, and at the same time, isolated from the world; so much happening, so little going on. Oh, everything. I haven't slept well. But, insomnia plus isolation equals the luxury of time to think. Most of these songs were a spinoff of tossing and turning in the dark.
The window of the room where I've been sequestered looks out onto an ancient maple tree (buds, then lush green leaves, then brilliant red and yellow, then bare branches, then buds again) where crows gather. The crows overheard me working out early versions of these songs and laughed. Crows, those jokers, survivors, scavengers, tricksters who can spin adversity into advantage, an allegory for the passage in which this recording was made. And so, crows appear on the cover.

And speaking of spinning adversity into advantage: Harvey Jones, British born, New York based madman genius of the artful synthesizer, on hiatus from his steady work due to the pandemic, was miraculously available and willing to take on this project. Peter Gallway and I recorded the songs here on the coast of Maine, then dropboxed the tracks to Harvey's studio in New York, where he created the wild, evocative, intuitive, inventive, beautiful and witty soundscapes that you hear on this project. Oh everything".....